reviewed by Carolyn Scott
Copenhagen Investigative Journalist Heloise Kaldan is working on a series of articles on the work done by a volunteer group called Vigil who visit dying patients who have no family or friends to keep them company in their final illness.
As part of her research, she has been visiting an elderly man called Jan Frischof, dying of cancer and also dementia, and they have become unlikely friends, but when he makes a confession to her about past deeds that still haunt him and the fear that someone is coming for him, she senses a bigger story and one that Jan needs to have resolved.
This is the third novel in this Nordic noir series featuring Heloise Kaldan and her friend DS Erik Schäfer of the Copenhagen Violent Crimes Unit. Digging into Jan's past, she discovers he was working on a farm with a man called Tom Mázoreck, who seems to have some significance for him, in a town called Rinkenæs in south Jutland, during the time when a young women disappeared from there. Heloise's editor refuses to let her spend any time pursuing the story, but instead wants her to finish her series on Vigil. Frustrated at finding the police hostile and unhelpful when she enquires about the case of the missing woman, Heloise decides to take time off work and travel to Rinkenæs to investigate herself.
Jan warns her she will be in danger if she looks into his past, but never one to shy away from danger, Heloise is determined to find out about Mázoreck and how he fits into Jan's past. However, the deeper she looks into the people involved with Jan on the farm, the more danger she finds herself in. With Jan's health failing daily, Heloise has a race against time to find out the truth.
Since Heloise is out of Schäfer's jurisdiction of Copenhagen, he doesn't feature as much as in the earlier novels but is in constant touch with her and helps out late in the piece. She suspects the local police are covering up something, so is reluctant to go to them with what she finds and suspects. However, she does receive help and support from journalist and ex-lover (and recently divorced) Thomas Malling who has moved back from his successful career in the US and now works in Jutland.
This is a dark and chilling murder mystery with quite a few twists and turns including a huge twist at the end that I didn't see coming, but totally made sense. Heloise meets some very violent people indeed in Rinkenæs and uncovers a string of violent historical crimes. The novel would work well as a stand-alone as it's not essential to know Heloise's backstory to enjoy it.
With thanks to Crooked Lane Books via Netgalley for a copy to read.
Ruthless is available at: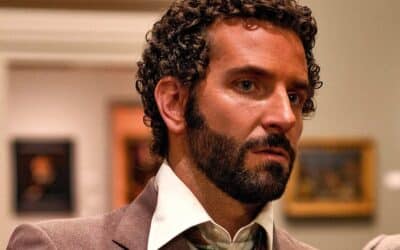 The Allure of Con Artists in Crime Stories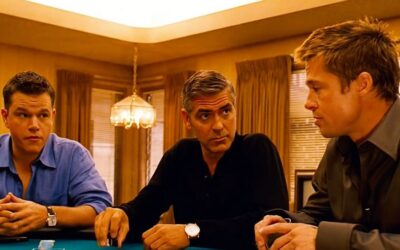 The Most Ingenious Criminal Schemes in Crime Fiction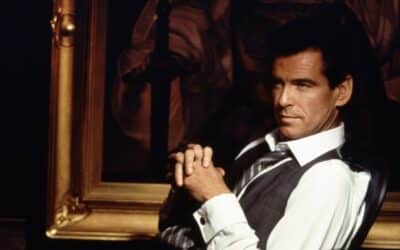 The Intricate Role of Art and Antiques in Crime Narratives