Is there anything a parent wouldn't do to save his child's life? Author Vonderau ponders this question in this riveting, edge-of-your-seat thriller, his follow-up novel to the award-winning debut, "Murderabilia." Wade and Fiona Bosworth are both highly successful in their own right in the affluent lifestyle of La Jolla, CA. Their lives come to a crashing halt when their eighteen-year-old son becomes embroiled in the drug world.
Fearing the inevitable downward spiral of drug life, they literally mortgage their future to send him to Hidden Road Academy, an intensive, life-altering, regimented drug rehab program in the mountains of Utah. They blame each other for their failings; it seems they have always fought and argued about Myles for most of his life. Wade, a highly respected senior banker at a prestigious bank, admits he has spent so much time at work that he has neglected his duties as both a father and husband. He moves out and lives in a high-rise condo in Little Italy, mourning the loss of his son and wife.
Myles returns home after a year of rehab, appearing different and responsible. He lives with his mother, accepting the rules of a Home Contract. However, barely four months after his return, the rules start to slide. In his mother's BMW, he sneaks across the border to Tijuana, Mexico, to party with his new girlfriend, Melissa. Her image screams trouble, with her spiked leather collar, purple hair (it was blue last week), and a tight black t-shirt designed to show off her buxom figure.
In the next scene, Wade is abruptly awakened in the early morning hours by his apartment buzzer. Standing before him is Peter Vanhoven, father of Melissa and a very successful investment banker. Melissa has called him from Tijuana: "Myles has disappeared." He was apparently kidnapped from a parking lot at a raucous bar. These two high-flying deal-makers, both with marital problems and kid troubles, immediately join forces and drive to Tijuana. Wade contacts the consulate and the FBI, who state they cannot intervene. The Tijuana Police Force refers them to a special kidnapping unit. The kidnappers contact Wade, suggesting he sell his assets and borrow what he can; a ransom request will follow. Their ultimate demand is five hundred thousand, a sum they most certainly do not have. Fiona works for a highly successful charitable organization, "Comunidad de Ninos," ironically aiming to "save children's lives." Her charismatic boss and CEO of the charity, Andre Ouelette, suggests she sign a promissory note and borrow the money from the charity. Simultaneously, Andre pressures Wade with an offer: "come work for me" in exchange for help in paying the ransom.
Wade's moral radar blares. He considers Andre's sketchy reputation, questionable client list, and shadowy ownership, suspecting criminal involvement and money laundering behind Andre's bank: Unity Coast Bank.
Carl Vonderau masterfully weaves a complex and twisted narrative, exploring the depths of a parent's love when faced with seemingly unfathomable criminal situations. Intrigue, suspense, and tension are ratcheted up to an unbearable degree as they confront deceit, double-crossing, and an invasive Mexican family drug cartel that will stop at nothing.
Thanks to NetGalley and Oceanview Publishing for providing an Uncorrected Proof in exchange for an honest review.
Saving Myles is available at: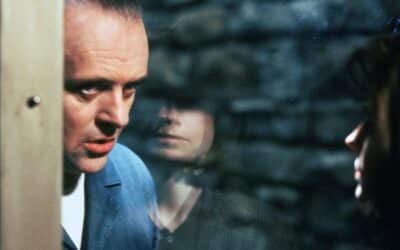 The sinister act of hiding bodies in thrillers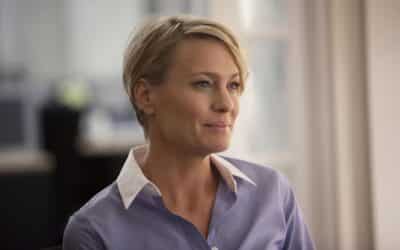 Right, Wrong, and Everything in Between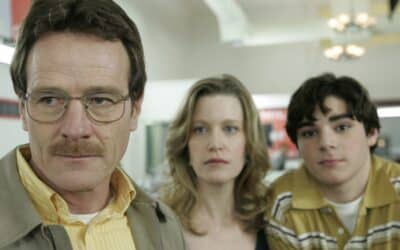 The Most Unusual Family Dynamics in Thriller Fiction