While I have read a bunch of his collaborative work, this is the first time I have had the opportunity to see what Marshall Karp can do on his own. This piece is intense and full of great character development, making the experience one that I hope to repeat again soon.
Touching on a number of pertinent issues with enough action to keep things moving, Karp shows that he has what it takes to stand on his own and impact the genre quite effectively.
A freak snowstorm in August is all New York City needs. When Central Park is transformed into a winter wonderland, many wonder if it is an environmental situation. However, as people begin to suffer the consequences of the falling flakes, it's soon revealed that this 'snow' is actually uncut cocaine, falling from the sky. Thousands die or are seriously injured and someone will have to pay.
Trying to untangle it all is left at the feet of Danny Corcoran, whose time as a captain in the NYPD recently came to an abrupt halt. With a handful of other retired cops, Corcoran is being anonymously funded to get to the heart of the matter and solve it before anyone else gets hurt. It turns out that Joaquín Alboroto, a powerful drug load feared around the world, is responsible for the carnage and will stop at nothing to keep it going, as long as those who stand in his way refuse to bow down.
While Corcoran and his teamwork as many angles as possible, the truth behind Alboroto's plan comes to fruition. It will take ruthless behavior and strategic planning to bring the kingpin down, but Corcoran has nothing to lose. He's ready for a fight and this is sure to be one that will only end when someone's body is gathering dust on the ground. Karp's intense thriller kept me hooked until the final page turn.
While I discovered the work of Marshall Karp reading the James Patterson NYPD Red series, I could tell that there was something there worth exploring. Karp is one of the few collaborators whose work I have never had issues reading and actually come to enjoy when I see publication dates approaching. His book had all the elements needed for a great thriller and added some grit to the mix, making it even better. A strong narrative and substantial character development kept me hoping for a great story, which came in time. I can only hope that there are more books in this vein for me to enjoy before too long.
Danny Corcoran proved to be an entertaining protagonist throughout the. reading journey. Not only does he have the gumption needed to be a great investigator, but the personal side of his life is on full offer. Corcoran offers an intuitive approach to the investigation and provides the reader with a great adventure throughout while also providing some emotional insight, both into a past with his wife, as well as with some familial issues that prove to be an interesting sub-plot. I would be interested in seeing more of Danny Corcoran, should the chance arise.
Marshal Karp is truly a talented author in his own regard. His writing is crisp and style is just what I would expect in this genre. A well-paced narrative offers the reader the necessary roadmap to successfully make their way through everything taking place, with a handful of strong characters to offer intrigue and keep things interesting. Short chapters propel the book forward and permit the reader to feel as though they could easily devour the book in a sitting or two. I am eager to see if this was a standalone or if Karp will be back with more Corcoran. It is sure to attract many readers, such as myself, who have never read any of Karp's own books.
Kudos, Mr. Karp, for a great novel. Now that I know you can spin a formidable tale, I will be adding you to my radar.
Snowstorm in August available at:
Psychological Thriller Features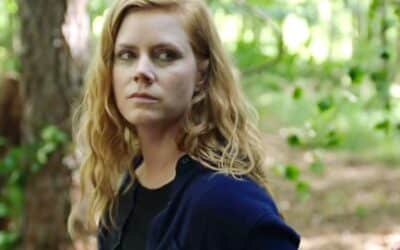 Stories we tell ourselves, about ourselves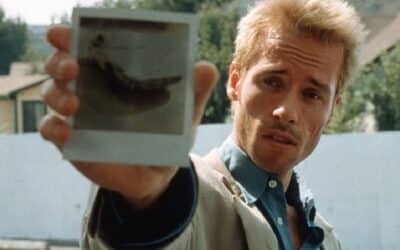 Mind Games in Psychological Thrillers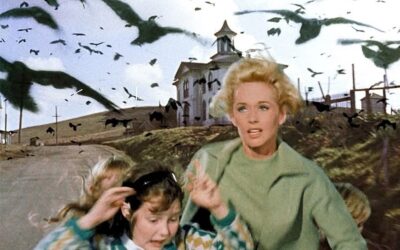 Why We Love Horror Fiction