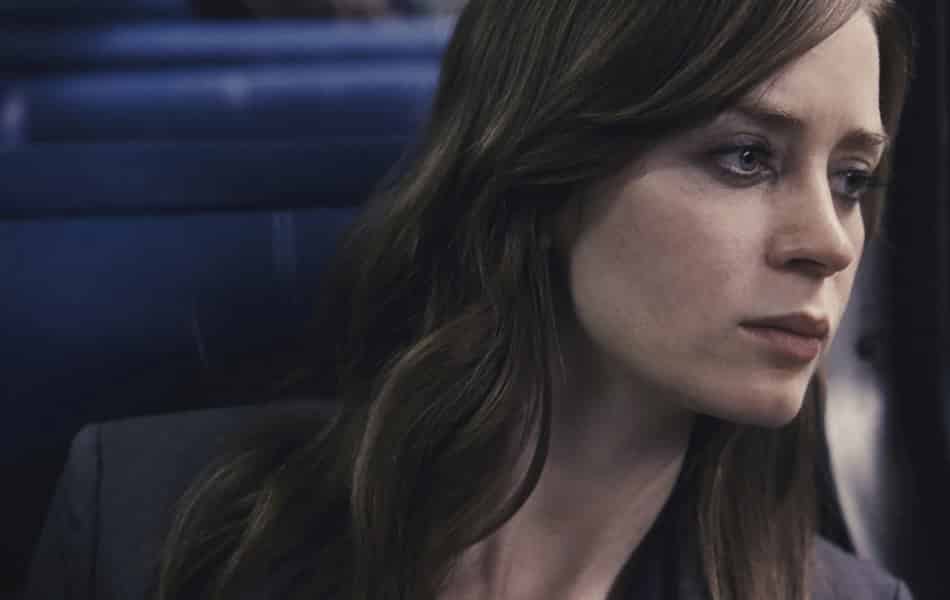 The 5 loneliest thrillers and why they're so good
Instinct tells us not to go into the creepy, dark woods or the spooky, abandoned house alone. Humans are a cooperative species; we embrace the concept of safety in numbers. And when our support networks/protective backups are ripped from us and we face threats, or even the perception of danger, on our own, we panic and worry; we fear.
For most, the natural response to crises is to be together, to unite, to lean on one another and share the grief, while trying to make sense out of the devastating, inexplicable event. After the horrific attacks of September 11th, in shock and horror, I gathered with my fellow University of Minnesota students. During this terrifying global pandemic, more than ever before we yearn to find strength and comfort in each other, our extended families and friends. Our loved ones.
Instead, to halt the spread and suffering, we've been instructed to fight our natural instinct and desires; to remain apart, to stay home with only our immediate families or roommates; to visit either through the screens of phones and computers, or to gaze at our older generations with panes of glass and walls between us, separating us. To socially isolate; not to touch or feel them. Through the loss of what we'd always taken for granted, we've learned how much we need other people, and how heartbreaking and scary it is when we can't have them with us; when we can't be with or there for them.
The fear of being alone is a base and primal concern that has compounded the emotional toil of the past year for so many. But this same inherent fear of isolation and helplessness can translate into a riveting, all-consuming reading experience with thrillers that explore and mine from these themes to heighten the stakes. Watching others become ensnared in seemingly impossible situations can leave us captivated and on the edges of our seats, involved and invested, worried over and rooting for protagonists to escape the horrors entrapping them and emerge safely, hope still somehow intact.
One's inability to attain help when staring down imminent danger elevates tension, palpably and viscerally. We put ourselves in the shoes of characters who might be forced to solve excruciatingly pressing problems alone, without benefit of backup and support, as the clock ticks the little time they have left away. 
By playing on our human emotions and needs, our reflexes and expectations, our nightmarish worst-case scenarios, and our burning longing for the good guys to be liberated and the evil-doers to receive the justice they've got coming, thriller writers have had their fingers on our collective pulse, and as such, have achieved atmospheric success, with many of them New York Times and international bestsellers, and optioned and produced for film and television.
Where the Crawdads Sing by Delia Owens
With some 8.4 million copies sold (and counting), Where the Crawdads Sing, by Delia Owens, features Kya, who, it could be argued, has become the most beloved recluse in literature. This profoundly sympathetic and resilient protagonist, who has endured so much, tugs on our heartstrings and feeds our desire to route for the underdog.  Spending well over a year on the New York Times bestseller list, this haunting tale captivates every bit as much for its crime drama elements as for the humanity at its core.
The Wife Between Us by Greer Hendricks and Sarah Pekkanen
Exploring the theme of male dominance and wholesale control, which manifests in enforced and manipulated isolation, in The Wife Between Us, co-writers Greer Hendricks and Sarah Pekannen serve up likable female central characters in Nellie and Vanessa, whom we feel for and get under our skin, while delivering addictive suspense that builds into a striking and explosive twist that stuns and satisfies. A brisk New York Times bestseller, this impressive first collaboration set the stage for Hendricks and Pekkanen's follow-up thriller, An Anonymous Girl, which debuted at #1 on the New York Times bestseller list.
The Marsh King's Daughter by Karen Dionne
Now published in twenty-five languages, The Marsh King's Daughter, by Karen Dionne, is an international bestselling psychological thriller, which features Helena, a woman who has been cruelly tested both by her father, the man who abducted Helena's mother, while living in the remote marshlands of Michigan's Upper Peninsula. Dionne's masterful hand brings into living, breathing, terrifying color, the ravages of extreme and punishing isolation, as she digs, so unforgettably, into the intense weight of keeping secrets and reinvention.
The Girl on the Train by Paula Hawkins
The #1 New York Times bestseller and massively successful hit film, The Girl on the Train, by Paula Hawkins, is a wondrous play on the unreliable narrator. Loneliness pervades the existence of Rachel, whose alcoholic blackouts, already so problematic and humiliating, are hijacked and manipulated by her ex-husband, who gaslights and nearly destroys her. Hawkins spins suspenseful magic, as the tension she weaves thickens and heightens and nearly bursts.
No Exit by Taylor Adams
A classic depiction of the horrors of unexpected isolation, in No Exit, by Taylor Adams, Darby, a college student, becomes stranded by an unrelenting blizzard in the mountains while en route home to see her dying mother. While without a cellphone signal at a snowed in rest stop containing a handful of strangers, things quickly turn dicey in a way Darcy could never have imagined. Adams' superb skills are in full display here, as he choreographs thrilling twists and turns with exquisite timing.
The themes of abandonment, seclusion, and psychological cruelty, employed in the pursuit of utter dominance, permeate throughout these five standout thrillers, each of whose author boasts their own fabulous vision, voice, and impeccable style. These elements capture and stir me as they do millions of other devoted thriller readers across the globe. During this time of our own forced isolation, the imminent danger present in these gripping novels can provide a welcome escape.
About the Author
A graduate of the University of Minnesota, Shelley Nolden is an entrepreneur and writer, now residing in Wisconsin. Previously, she lived in the New York City area, where she first learned of North Brother Island. At the age of 31, Shelley was diagnosed with leukemia and completed treatment three years later. The sense of isolation and fear she experienced during her cancer ordeal influenced her debut novel, The Vines, which you can learn more about at www.shelleynolden.com.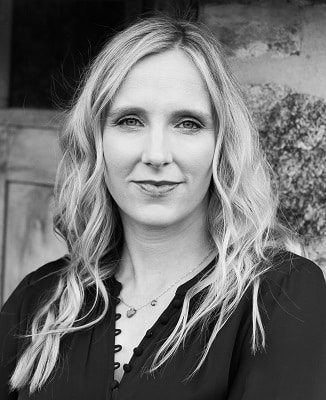 he Most Memorable Prison Escapes in Thriller Fiction
read more