reviewed by Carolyn Scott
In Strange Sally Diamond, Liz Nugent has created a complex and totally original character and one to love. Sally is an Irish woman in her forties who suffered a very traumatic early childhood, one that she now has no memory of.
After the death of her mother and the disappearance of her father, she was adopted by the psychologist and his wife, a doctor, who were both responsible for her treatment.
Sally's adoptive father decided she should not be told of her previous life and, because she was so traumatised, should be brought up quietly through home schooling in a small isolated rural village. She has never gone to college or had a job and, although she leaves the house to shop in the village, she never speaks to anyone and although not autistic appears to suffer from an acquired neurodiverse condition, finding small talk puzzling, especially when people don't actually mean what they say.
Since Sally's adoptive mother died, she has lived alone quietly with her adoptive father, but now after a misunderstanding about what she should do with his body after he died at home, the police are on her doorstep and she is suddenly national news, especially once the media finds out who she is.
This psychological drama is often gripping and quite dark in places, but leavened by gentle humour and empathy in Sally's gradual discovery of the world outside her home. She is as naïve as a newborn, bravely venturing out into the world, with her socially unconscious proclamations causing shock and mirth in equal measure as she forges a path through gatherings of people without a filter of any sort. It's both moving and poignant to watch her awkwardly navigating social situations for the first time. And just as she is coming to grips with her new life, she starts receiving messages from someone who knows about her past, threatening to disturb her hard won security.
Woven through Sally's story is another voice, that of a young man on the other side of the world, who has also grown up in isolation due to a disease he was told could be fatal if he came into contact with other people. He has also never been to school or been able to have friends. His story of growing up with his monster of a father is also a dark one and may contain triggers for some people. As he grows older, he begins to question what he knows of his early childhood and the way his father treated his mother before they left Ireland. Although he has also grown up flawed and damaged by his upbringing, it is easy to feel compassion for him, even as he goes on to make horrific decisions based on what he has been taught.
This is a dark and twisted drama with carefully crafted and believable characters. Tense and suspenseful and often creepy, Liz Nugent has delivered a haunting and poignant tale, one that won't be easy to forget any time soon.
With thanks to Penguin via Netgalley for a copy to read.
Strange Sally Diamond is available at:
More Psychological Thrillers
Psychological Thriller Features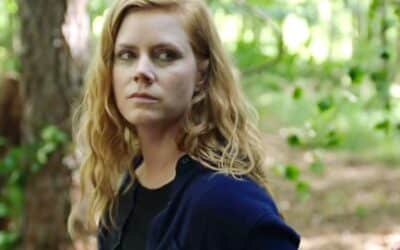 Stories we tell ourselves, about ourselves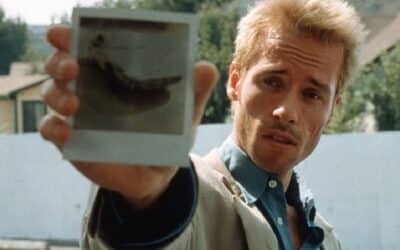 Mind Games in Psychological Thrillers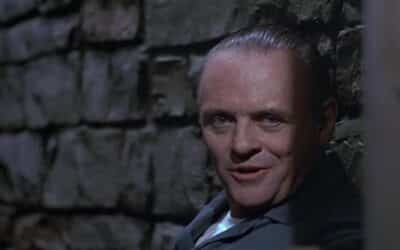 The Twisted Trails of Psychological Crime Thrillers