reviewed by
Erin Clemence
When Ivy Hon submits her DNA to an online website, she hopes for the answers to a medical condition that's been plaguing her for months. What she gets instead is something far more sinister and serious- she is related, genetically, to a serial killer.
Ivy is adopted, and although she has never sought out her birth parents, the website reveals a familial connection that Ivy is too intrigued by to ignore. As she is slowly introduced to the extended family she never knew, she finds out that they have secrets far deeper than anything she would have ever suspected, and some of them will stop at nothing to keep them.
Elle Marr's newest novel, Strangers We Know, due out in May, has just about everything a suspense reader could want; family secrets, serial killers and even a controlling and pervasive religious cult. From one pulse-pounding, page-turning plot twist to another, "Strangers" pulls you in and does not let up.
I was a fan of Marr's previous novel, Lies We Bury, and was surprised to discover it was only her sophomore novel. Labeled as the "one to watch", Marr is definitely a rising star in the suspense genre.
Ivy is immediately likable and relatable, looking to reconnect with her biological family after the sudden death of her beloved adoptive parents. As she begins to develop relationships with those in the small town of her birth, there are a few bad apples (that immediately set off the red flags) and a few apples that may be a bit bruised, but all are full of never-ending surprises. Each and every one of Marr's background characters were suspicious and somehow likable, cementing Marr's talent at character development.
The story is narrated by Ivy, but there are also snippets from Tatem (Ivy's birth mother) back in the 1980s when she was a pregnant teenager. There are also a few sections narrated by a character named "Samson," whose identity remains a secret for most of the book (and once it is revealed- well, it definitely wasn't who I expected!). Each character's story adds more tension and emotional turmoil to an already immersive plot.
"Strangers" was well-written and, even encompassing all of the family drama and constant twists and turns in the plot, I was completely intrigued from the first page, and did not want to put the book down. Marr shows no signs of slowing down, and if "Strangers" is any indication, her creativity and writing prowess will only get better!
Strangers We Know available at: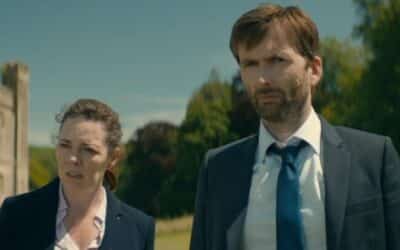 The spine-tingling genre that keeps readers on the edge of their seats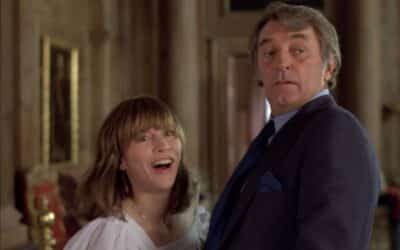 A Golden Era for Mysteries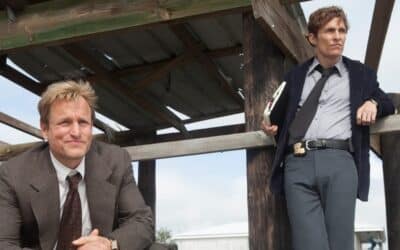 Mystery stories and the lore we love