reviewed by Sheena Alizadeh
Rob is married to Irving and is a loving mother of two daughters, Callie and Annie. They're a relatively normal family on the outside but on the inside, there are many dark secrets. Rob desperately clings to normalcy until she can't anymore.
She's forced to confront her past when her daughter Callie becomes exactly what Rob fears. Callie begins to exhibit odd behavior, collecting animal bones, talking to herself, and displaying bursts of violence. Rob decides to take Callie to Sundial, her childhood home in the Mojave Desert and figure out what to do from there.
The characters are definitely the defining factor in the whole book – specifically Rob and Callie. The dynamics with one another were so well-written and gave the reader a sense of unease. We don't know their motivations until the very end of the book. Themes of family, grief, and the need for independence were prominent throughout the book and Ward was able to flesh it out well.
The story is told in past and present by Rob, but Callie has a few of her own chapters as well, with excerpts of Rob's book titled, Arrowood. The book plays with your mind, not knowing who to trust or what's going to happen next as Rob and Callie were both unreliable narrators. The characterization is well done as they each had a very distinct voice. 
Ward has quickly become one of my favorite horror authors and I will always be on the lookout for her next book. When you think you know what's going on, she pulls the rug right from under you time after time. Catriona Ward never fails at giving the reader twist after twist. Her writing is amazing and readable, so much that you forget you're reading a book. She knows how to keep you glued onto the page and put out each twist that will leave you shocked. I felt myself physically transported into the desert with our characters. 
The genre of the book is psychological horror, and it will definitely put you on the edge of your seat, in psychological turmoil (in a good way though). Be warned to check out the trigger warnings because the book does get dark and may be upsetting for dog lovers.
Thank you so much to Netgalley for the advanced copy of this book and be sure to read this once it's out on March 1st, 2022.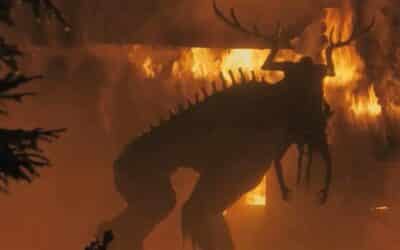 The Underrated Horrors Lurking in Cinema's Shadows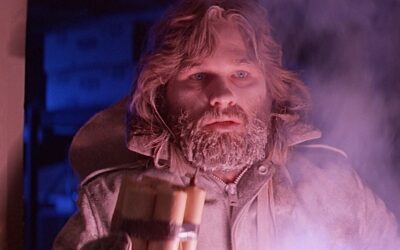 When Your Mind Plays Tricks on You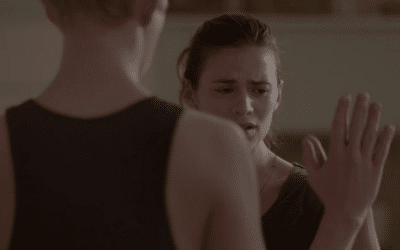 A Journey into the Dark Corners of the Mind