A wife goes missing, but why? It's all shrouded in secrets and lies.
Andrew is away at his cabin by the lake, fishing with his best friend and business partner Greg, leaving Brie at their Connecticut home for the weekend. But when he returns there is no sign of his wife. It's a mystery that is to cast suspicion on Andrew – there had been some recent challenges to their relationship – and ultimately lead to his moving out of the town in which they'd lived and even to change his name in an effort to hide from those who would casts aspersions. Then six years later, in the area she once lived, there are sightings of a woman whose appearance is strikingly similar to Brie. Could it be that she's somehow returned?
In addition to Andrew and Greg, the cast of characters includes Detective Marissa Hardy, who investigated the original disappearance – a humorless woman who strongly suspects that Andrew murdered Brie and disposed of the body – and members of Brie's family. Brie's mother is now terminally ill and is tended by her doting son and more infrequently by her bitter and vindictive daughter, who shares Hardy's view of how things surely played out. Andrew has now set up home in a different town nearby, where he lives with his girlfriend and her troubled younger brother. Lives are complicated, there are strained marriages, career frustrations and unfulfilled ambitions. And amongst it all there is now this new mystery.
Andrew's life has spiraled downward since Brie's disappearance, at first he took to drinking too much and along the way he and Greg dissolved their partnership. Perhaps the core of the problems he had been having with Brie is that he'd been a fixer-upper of houses and they were continually living in a property that was in a state of semi-completion as Andrew prepared to flip it and move on to the next one, only to do it all over again. These days he is constantly on the chase to find the next job. 
Barclay tells the story very cleverly, segmenting it in a way that the perspective seems to be ever changing. Andrew is forced to fight to save his new relationship as revelations re-surface and doubts and suspicions are aroused. Hardy is also back on the scene, snooping and sniping, whilst Brie's bickering family alternate between hope and renewed bouts of grieving. It's hard to know what's going on. But then all starts to become clear as pieces of the puzzle begin to fall into place, and in a dramatic finish it suddenly all comes together.
It's a story that kept me guessing and retained my interest throughout, a conjuring trick of a novel in which nothing really made sense until it all did. Is it all ultimately believable? Well, perhaps not. But it's definitely entertaining. 
Take Your Breath Away is available at:
More Psychological Thrillers
Psychological Thriller Features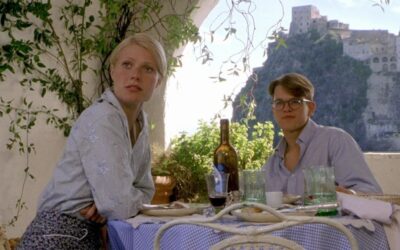 The Intricate Weave of Psychological Suspense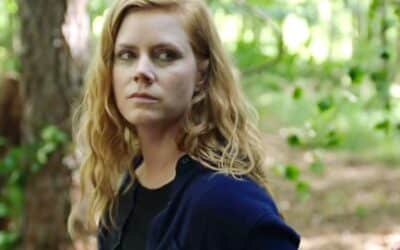 Stories we tell ourselves, about ourselves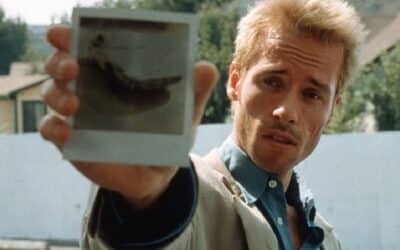 Mind Games in Psychological Thrillers