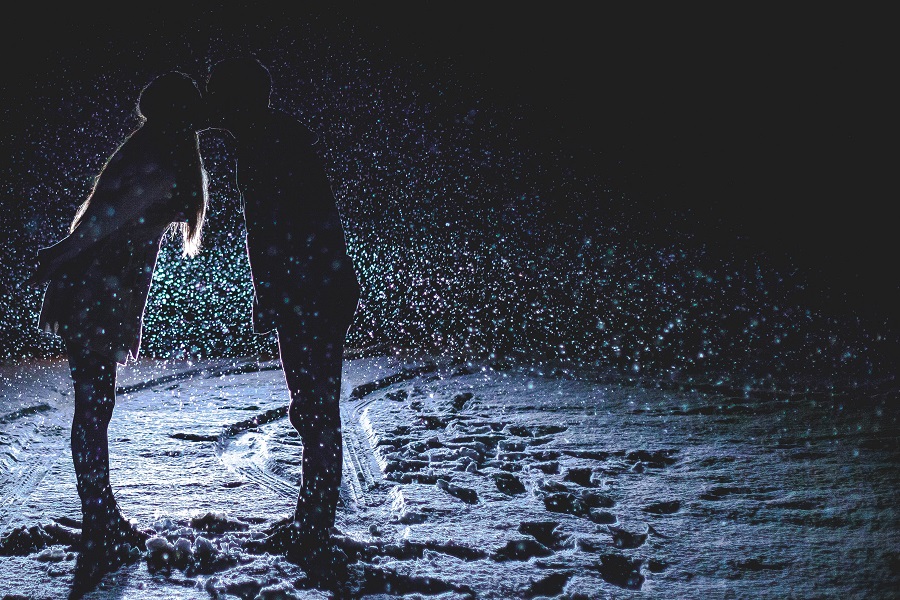 The Balance of Romantic Suspense
Suspense and romance as equal companions in the novel
Are you mostly into crime, horror, thrillers, or mystery but feel a little somethin', somethin' is needed lately? Could be love. Yup I said it, Love. With the state of the world today we could all use a little more love, right?
Romantic suspense can be surprisingly gratifying if given a proper chance. Cracking open a fresh, new Rom-Sus paperback at the pool or downloading that digital version for the beach, can make for a delicate dance of polarity over a weekend! The skinny of it is, romantic suspense can create a beautiful balance between the right-brain hemisphere (emotion) and the left-brain hemisphere (logic), helping the reader bring both into balance for a lovely escape into the blissful dance of both the romance and suspense worlds.
Some readers of romantic suspense expect events to happen at certain times. Truth-be-told, your best stories raise the tension, then pull you back in, so that the reader can take a breath – both in the thriller plot and the love story. The best novels have proper rhythm and pacing. Each chapter feels natural and authentic. This makes for a story that flows consistently forward and creates successful momentum drawing readers to each new chapter.
When reading romantic suspense, readers often look for the good over evil triumph by the end of the novel. The lurking danger, pulls us in, and keeps us reading, while yearning for the deliciousness of our dopamine need as the story unfolds. We start out wanting to know the characters on a deeper level, not just the main ones, but all of them. Good description helps with visualization. An in-depth, juicy disclosure helps us dive into the characters' lives, the way they think, their personality; what their weaknesses are and how their strengths come through. It's relaxing to escape our own lives to how another character lives, what they look like, sound like, feel like, and smell like, etc.
In romantic suspense, its best when the suspense and romance are equal companions in the novel. If both pull their weight the entire story will balance and create a memory within us. As readers, we want to root for the romantic relationship despite the suspense obstacles. The romance is very important. We yearn for it to bloom and early on at that. We want the "why" of their connection so we can trust it. The suspense is so untrusting, we WANT to trust in the love part.
Much of the appeal is that the reader is left in the dark as the story progresses. This is momentous. We like the guessing. We looooove the pieces to begin falling into place and routing for the love part. It starts out with an antagonist possibly winning but, instead love prevails. The good guys, or lovers, who are deeply attracted to one another, give us hope. We learn to care about them, to root and live their union with them. Wether we like it or not, we emotionally connect and invest in their intimacy.
We want the crowning point too and we want it to be a whammy. We'll accept the roller coaster ride but, we want the dopamine inducing end to that ride. We like the safety bar, we'll even thrust our arms in the air, scream, cry, holler, but eventually we love the exhilaration of that drop! That thrill is magical.
Now, all that's incredible, but we, the reader, will not ignore that we hope the bad guy (the antagonist), receives their due revenge. One of the greatest conclusions to a romantic-suspense story is knowing we can route for the underdog, trust in the justice, and close that last page of that novel with a satisfied smile.
About the Author
Dezi Golden has worked in emergency medicine, law enforcement, martial arts, massage instruction, and intimacy coaching. At ten she began dreaming of writing but the dream wasn't realized until 2010 when she published her first novel.
Today, Dezi writes full time with seven books published and two more on the horizon! Beyond writing, she enjoys paddle-boarding, photography, boating, and traveling to tiny towns with big stories.
Her past work in human services and healing arts has Dezi with many wonderful former clients who are now dedicated fans of her novels. Preferring genres of suspense and romance, she is also known to challenge herself in other genres such as erotica, self-help, Vella episodes, and crime to name a few. She also contributes writings to magazines and blogs.
Though Dezi lives between New Mexico and Florida, her heart is always in her hometown of Burlington, New Jersey. Dezi is a mother, healer, reiki master, and lover of animals.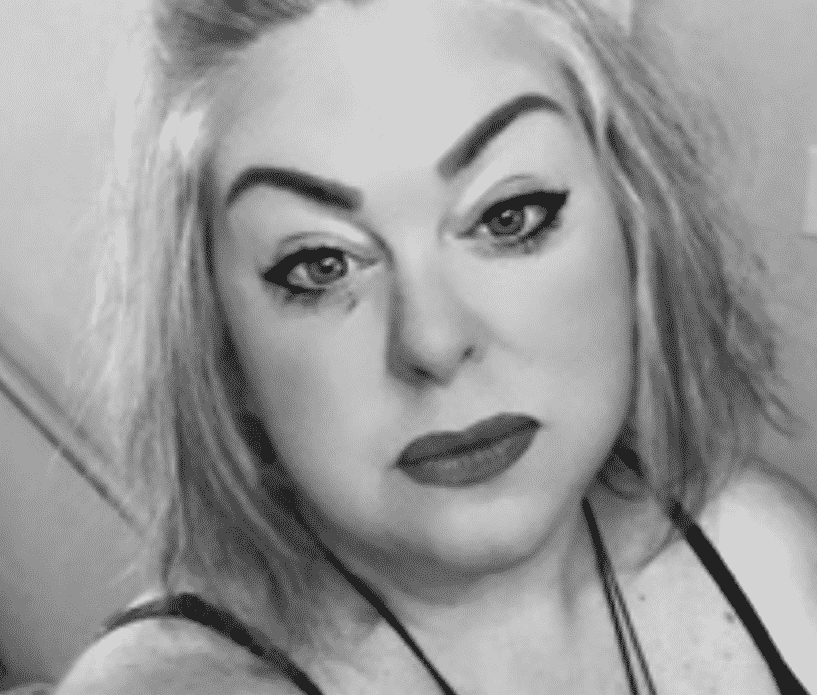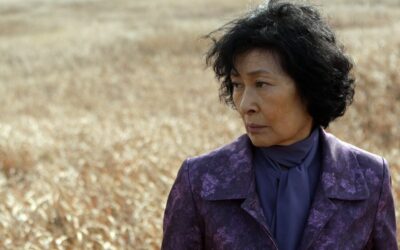 The most underrated suspense movies of all time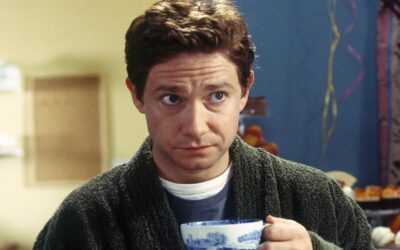 Unanticipated Saviors in Mystery and Thriller Narratives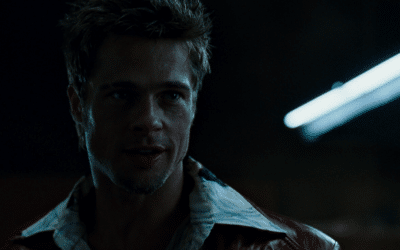 Five Suspenseful Twist Endings