reviewed by
Erin Clemence
Author Jessica Fellowes' takes her first foray into psychological suspense with her new novel, The Best Friend. Fellowes is known for her historical fiction series, The Mitford Murders, and is the niece of screenwriter and actor Julian Fellowes.
From childhood, Bella and Kate have been inseparable. Even though there have been periods of time where the two have not spoken, they are always drawn back to each other. As Bella and Kate age, men come and go and events happen that change the landscape of not only who they are, but their relationship with each other.
The Best Friend is told in a unique way- Fellowes avoids quotation marks, and instead identifies conversations by giving each comment their own paragraph, beginning a new paragraph each time the speaker changes. Telling the story this way makes the novel a very quick read, and I flew through the pages. Fellowes manages to keep the plot easy to follow, even with her unique conversational structure, and each section of the novel is labeled with the age group that the girls are at the time, making it easy to jump right into the plot without too much preamble.
Both Kate and Bella have the kind of fraught emotional connection that any female childhood friendship is prone to, with everything from boys to major life events leaving an indelible mark. Although both have very different personalities, any reader will identify with one or the other, and will quickly develop a connection with both. Fellowes is able to formulate strong, relatable characters without substantial character development, which is something that doesn't happen a lot in novels like these, yet Fellowes pulls it off with absolute ease.
The focus of the novel is on the friendship between the two young women, but throughout there is a hint of something nefarious, something dark, that has forever changed the relationship. Although Fellowes offers breadcrumbs of the event throughout, it isn't fully formed until the very end of the novel, and even then the reader is left to connect-the-dots. The end of the novel answers the questions raised in other areas of the plot, and the deep emotional connection between the characters is understood even more.
Fellowes examines the intense, co-dependant, toxic relationship of two girls, turning into women, marked by tragedy, heartbreak and a deep, dark secret that changes them both. The Best Friend is a remarkable debut, and I hope Fellowes continues to deliver more novels like this in the future.
The Best Friend available at:
Domestic Thriller Features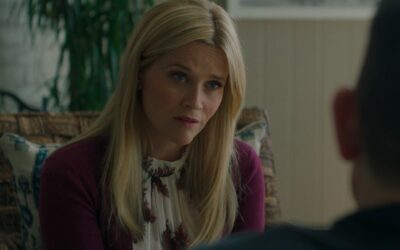 The melding of crime with domestic narratives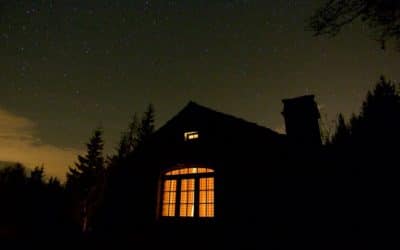 Why the domestic thriller genre impacts us so deeply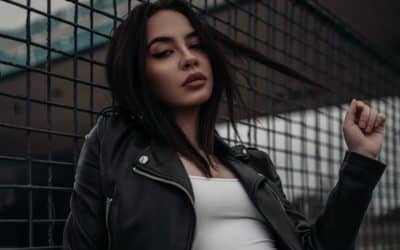 On the appeal of domestic thrillers