reviewed by Sandra Hoover
In The Blame Game, protagonist Naomi is a psychologist specializing in counseling victims of domestic abuse. She chose this line of work due to things in her own dark, tragic past.
While she enjoys her work, in her eagerness to offer help and comfort, she often finds it difficult to maintain the ethical line between doctor and patient. When her patient Jacob shares with Naomi that he wants to leave his abusive wife, Naomi strays into the gray area and then crosses the line by offering Jacob a safe place to stay at a place owned by she and her husband. Soon, another client tells Naomi of her fear of her abusive husband, and Naomi also intervenes by giving her a place to stay. Naomi's husband cautions her, but she ignores him. However, when files go missing, and doors she knows she locked are found unlocked, Naomi has to wonder if she's gone too far or if her past has finally caught up with her. When the police come knocking at her door asking a lot of uncomfortable questions about the whereabouts of a missing Jacob, Naomi fears her secrets are about to be exposed. Has she gone too far?
As a reader, I found it interesting that Naomi crosses all ethical lines with her patients and yet she appears to maintain a personal Do Not Cross line with her own husband. While we know her past was dark, I wanted more of Naomi's backstory in order to better connect and establish empathy for her especially since the past proved to be relevant to her life choices. Jones has provided readers some details, but Naomi may have come across as a more likable, sympathetic character if readers could see more interactions of her with her estranged sister and convict father and if she actually had found some kind of closure. I'm left feeling a critical piece of the puzzle plus motivation for the main character's actions are rushed.
The Blame Game is exactly that as readers are charged with delving through the bits and pieces of the story and following the twists and turns until the final reveal occurs. I'll admit to seeing it coming which rendered less shock value, but I continued reading seeking answers to other questions raised. The author does a great job spotlighting the issue of domestic abuse and violence while showcasing the stereotypes often associated with abusive relationships especially a less typical female against male abuse. I applaud her for taking this approach and feel she did an expert job drawing much needed attention to the subject of domestic violence as a whole.
The Blame Game is well written, tense and at times quite riveting. While I enjoyed reading it, The Other Woman remains my favorite work from the talented Sandie Jones. I look forward to seeing what this author releases next. Highly recommended to fans of mystery and suspense.
The Blame Game available at:
Domestic Thriller Features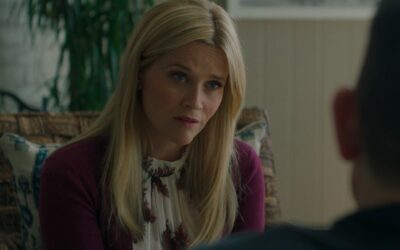 The melding of crime with domestic narratives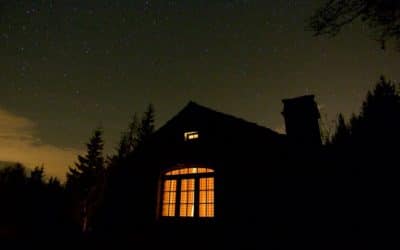 Why the domestic thriller genre impacts us so deeply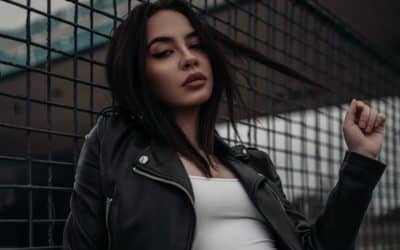 On the appeal of domestic thrillers