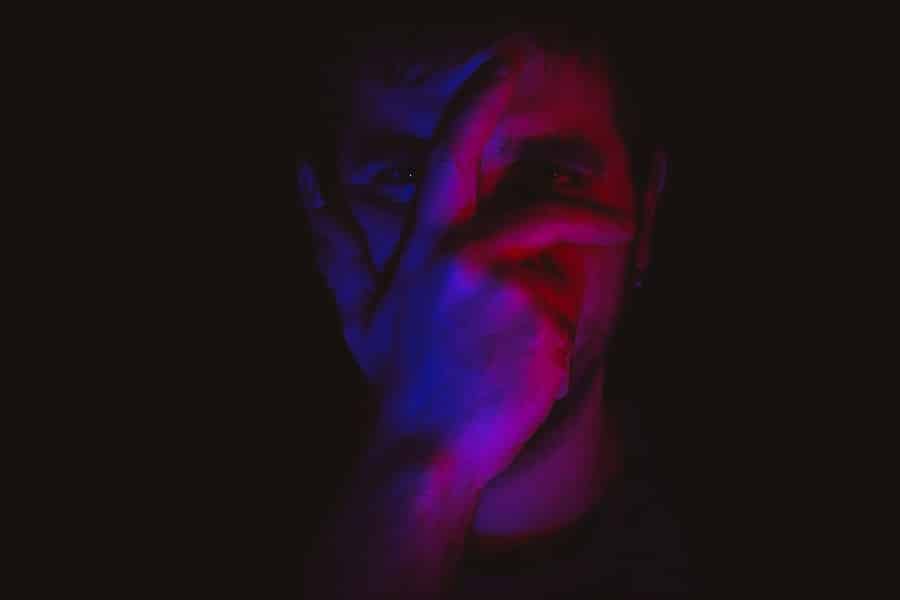 Forensic Psychologists in Crime Fiction
"Criminal profiling is the writing process in reverse. Writers create characters and project their actions forwards into a timeline. Profilers are left with the aftermath of an offender's behaviour and must extrapolate backwards to establish their characteristics."
― Stewart Stafford
Forensic psychology begins at the intersection of psychology and the law, and its practitioners are involved in a variety of diverse issues, ranging from criminal insanity to child custody to violence risk assessment. Typically, forensic psychologists spend their days conducting interviews, administering psychological test measures, writing reports, and testifying in legal proceedings. Though forensic psychologists are often called upon to offer professional opinions in high stakes cases and sometimes even afforded the opportunity to evaluate notorious or infamous criminals, a day in the life is far from the excitement and glamor of their fictional counterparts.
Crime Fiction and Forensic Psychology
In crime fiction, forensic psychologists typically work as criminal profilers, laboring alongside the police to solve the most twisted crimes an author can dream up. In real life, however, very few forensic psychologists are employed as profilers and fewer still work directly alongside local law enforcement to bring in the bad guy. Profiling is a highly specialized career that requires years of training and experience, often not only in psychology but in criminology or criminal justice as well. FBI profilers, for example, must also become special agents, learn to use a firearm, and complete the training program at the FBI Academy in Quantico.
The Mystique of Criminal Profilers
Despite its rarity as a career path, a mystique surrounds the profiler and rightfully so. In 1954, during their investigation of the Mad Bomber case in New York City, investigators visited psychiatrist, James Brussel. He reviewed the detectives' case materials, paying particular attention to the handwritten notes the suspect had sent to police. From the evidence, Dr. Brussel concluded that the bomber would be foreign-born. Unmarried. A loner. An orderly and cautious man with an exemplary work record. Then, he offered his boldest prediction: When detectives caught the bomber, Dr. Brussel was certain he would be wearing a buttoned double-breasted suit. One month later, New York police arrested George Metesky, the son of Polish immigrants. He was indeed unmarried and painstakingly neat. As it was late in the evening, officers asked him to get dressed to accompany them to the station. When Metesky returned, just as Dr. Brussel had hypothesized, he wore a double-breasted suit, buttoned. Sometimes, real life is stranger than fiction.
The Appeal for Crime Fiction Writers
With legendary tales like Dr. Brussel and the buttoned suit, it is easy to imagine why crime fiction authors are drawn to the forensic psychologist as protagonist. Forensic psychologists are uniquely qualified to offer readers a coveted glimpse of the dark side, a peek into the psyche of a murderer. An insight into what drives the capacity for evil. The forensic psychologist chaperones readers through the tunnels of the criminal mind, offering them an understanding of why and how villains come to be. For some crime fiction readers, the psychology of a murder is the most thrilling element, a puzzle to be solved, and the forensic psychologist is the ultimate puzzler. Take James Patterson's Alex Cross— often referred to as "doctor detective"—hunkered over a desk, analyzing crimes scenes, profiling serial killers, and putting together clues no one else can decipher. In Patterson's first Cross novel, Along Came a Spider, his hero does double duty, solving the crime and hypnotizing the culprit Gary Soneji, exposing his dual personality: Gary Murphy, the loving family man and Gary Soneji, the brutal psychopath.  
The forensic psychologist also provides an important foil for the fictional detective or special agent. While law enforcement operates in dichotomies of black and white, right and wrong, bad and good, psychologists delve into the shades of gray inherent in human nature. Detectives seek to apprehend and punish; psychologists seek to understand. When the two sides come together, there is often a predictable but palpable tension that can blow up a case just as surely as it can bring the culprit to justice. In A Killer's Mind, the first installment of Mike Omer's Zoe Bentley series, forensic psychologist Bentley partners with Special Agent Tatum Gray to solve the gruesome murders of three Chicago women. While Gray is a maverick who makes his own rules, Bentley tows the line, paying close attention to detail. Together, they make the perfect team to bring down a serial killer.
Forensic Psychologists as Crime Fiction Protagonists
With their analytical skills and knowledge of the criminal mind, forensic psychologists make for great heroes in crime fiction. But, some would argue, they make ever better villains. After all, who better to plan the perfect murder than a forensic psychologist with a dark side. Look no further than Thomas Harris's one-of-a-kind antagonist, Hannibal Lecter. Prior to his capture and incarceration, Lecter was a well-respected forensic psychiatrist. No textbook or graduate degree required to obtain his expertise in the inner life of a psychopath, he could rely on firsthand knowledge. After his arrest, Lecter continued to assist and torment FBI agents Clarice Starling and Will Graham in their search for other serial killers.
The vast majority of real-life forensic psychologists, like myself, will never go toe to toe with a serial killer or help to solve a case like Alex Cross or Zoe Bentley—or James Brussel, for that matter. But, as long as crime fiction authors keep populating readers' nightmares with the most sinister crimes they can dream up, forensic psychologist heroes will be called upon to make sense of the madness. To shine a light in the dark places. To reveal that evil can grow anywhere it is planted, even in the face that greets them each morning in the mirror.
About the Author
Forensic psychologist by day, novelist by night, Ellery Kane has been writing—professionally and creatively—for as long as she can remember. Just like many of her main characters, Ellery loves to ask why, which is the reason she became a psychologist in the first place. Real life really is stranger than fiction, and Ellery's writing is often inspired by her day job. A Texan at heart, Ellery now lives in the San Francisco Bay Area of California, a picturesque setting that provides the backdrop for many of her novels.
Ellery was previously selected as one of ten semifinalists in the MasterClass James Patterson Co-Author Competition, and she recently signed a three-book deal with Bookouture for her new Rockwell and Decker mystery thriller series, which features forensic psychologist, Olivia Rockwell. Watch Her Vanish is the first book in the series. Ellery has also written the Doctors of Darkness psychological thriller series and the Legacy series for young adult readers.
Ellery can be found at ellerykane.com and on Facebook.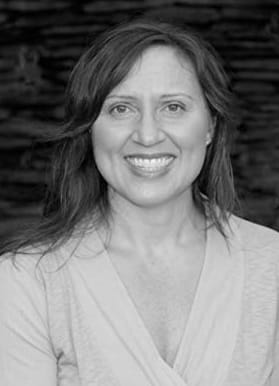 More Crime Fiction Features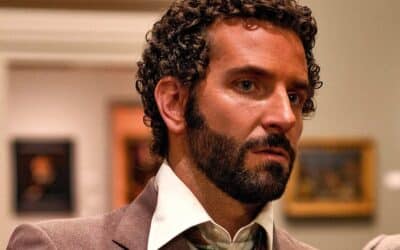 The Allure of Con Artists in Crime Stories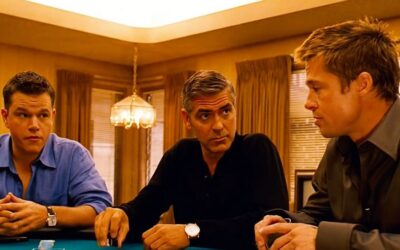 The Most Ingenious Criminal Schemes in Crime Fiction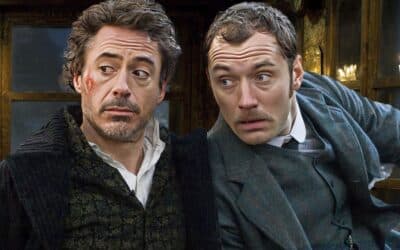 Four Sherlock Holmes Mysteries You Need to Read