reviewed by Sandra Hoover
The Darkness of Others takes place in New York City near the end of 2020 during the Covid-19 pandemic with all its fear, chaos and confusion which plays into this story.
I'll confess it's the first book I've read that incorporates events from those dark days into a story and while I was intrigued, I was also a bit skeptical. Still, I took the plunge and dived in.
Psychiatrist Imani Banks and her husband Philip who runs a successful restaurant seem to have it all, but as we all know from living through the pandemic, restaurants were one of the most adversely affected businesses and had to scale back or close their doors completely during the mandatory isolation of the pandemic. Phillip's managed to keep their dire situation quiet from his wife, but in an effort to supplement their family income Philip rents a spare room to one of his employees Tonya and her young daughter who are struggling. Right away, Imani gets bad vibes around Tonya and tension grows between them when Tonya misses rent payments. Meantime, Imani's friend's husband is murdered and her friend who's a suspect goes missing. Somehow, someway, Imani suspects Tonya of being involved. She can't evict her because it's prohibited during the pandemic. Is a killer residing in their home? Or is Imani paranoid and completely missing the mark?
The Darkness of Others unfolds through the perspectives of five different characters none of which are reliable, giving readers a chance to play amateur detective and pass judgment on each character's version of the truth. The story is highly visual as evidenced with the grisly discovery of a body in the opening scene. Tension is high throughout, and just when you think you have things figured out, just read on because I promise you, you most likely don't. The twists and shockers just keep coming like storm waves. I was a bit leery in the beginning as to how the pandemic would play into this story – would it be dramatized and over-the-top? I'm happy to say it plays perfectly as a catalyst that set a series of events into motion, and it works beautifully for setting the backdrop for this story.
The Darkness of Others has a lot going on with multiple plot lines and threads. Characters are well-developed and ring true. One small fly in the ointment for me is that I felt a couple of the numerous threads were left dangling in the end and presumably this is a standalone. Nothing glaring or major, but I'm a stickler for closure unless a book is part of an ongoing series. Otherwise, I found The Darkness of Others to be a compelling, intriguing read – a tense, fast-paced story that's sure to entertain. Fans of suspense thrillers will enjoy this one!
The Darkness of Others available at:
Domestic Thriller Features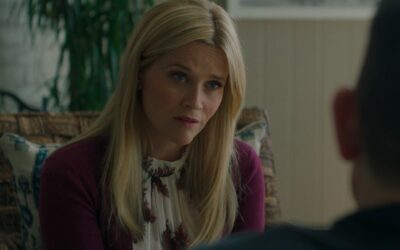 The melding of crime with domestic narratives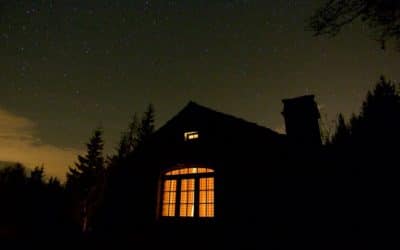 Why the domestic thriller genre impacts us so deeply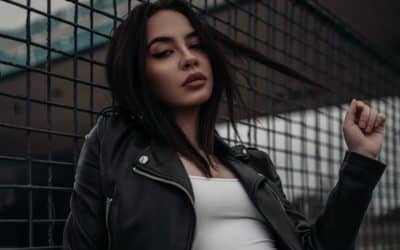 On the appeal of domestic thrillers