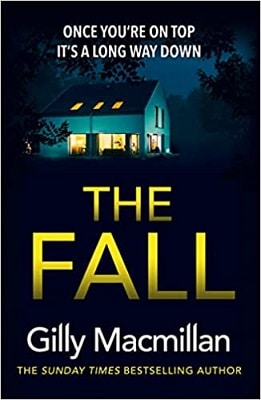 Gilly MacMillan is known for her taut, suspenseful thrillers such as "The Nanny" and "The Long Weekend" and her newest release, "The Fall", fits right in! Its intense plot, relatable characters and plethora of exciting twists and turns will leave readers gasping!
Tom and Nicole just built the house of their dreams – a sprawling, glass-walled mansion on acres of luxurious grounds- after winning the lottery. Their closest neighbors are Olly and Sasha, a writer and yoga instructor, who take up residence in the Manor House, along with their maid Kitty. Nicole thinks she has it all, until Tom is found dead in their swimming pool. Initially, no foul play is suspected but when police investigate, Nicole is shocked to find that absolutely no one is who they say they are and everyone has secrets to hide- but did someone she know kill the man she loves?
Tom and Nicole are reluctantly wealthy, after winning the lottery, and their naiveté and charm make them immediately likable. Choosing to keep their lottery win a secret, the couple built their dream house on a sprawling landscape in the woods, finally able to live the life they've always dreamed of. McMillan makes these protagonists relatable, honest and easy to root for. Olly and Sasha are utterly terrible people, as McMillan intended, and it is not a difficult jump for the reader to make in laying guilt on the narcissistic and self-centred couple. But of course, it isn't that easy, and McMillan inserts a few other potentials into the suspect pool so the reader is guessing right up to the final pages.
"The Fall" is narrated by Tom (on the day of his death), Nicole, Olly and Sasha. There are journal entries from a to-be-identified-later woman named Anna that add a few extra plot twists to the story. Of course, Jenn and Hal (police investigators) join the novel as narrators as well, once they have been called on to the scene. I loved having multiple protagonists and getting to hear various sides of the story. Not only does it add to the suspense of the plot and the character development, but it adds further layers to the mystery behind Tom's death.
The ending is blink-and-you'll-miss-it-fast, but it serves its purpose. The death has been ruled, and all of the characters have completed their plot lines with no unanswered questions. "The Fall" takes gaslighting to the extreme, and I devoured each and every delicious page.
More Psychological Thrillers
Psychological Thriller Features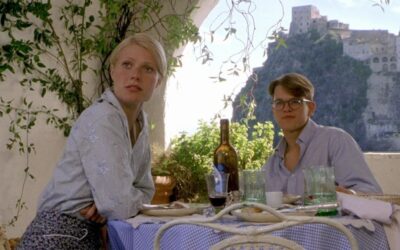 The Intricate Weave of Psychological Suspense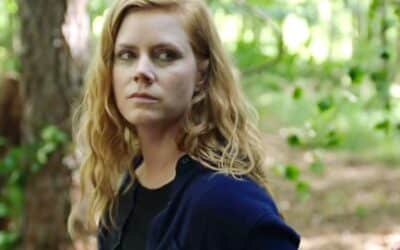 Stories we tell ourselves, about ourselves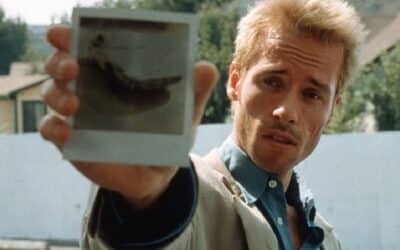 Mind Games in Psychological Thrillers