The Fine Art of Uncanny Prediction
The Fine Art of Uncanny Prediction by Robert Goddard – the second novel featuring Tokyo PI Umiko Wada – fulfils all the expectations that one would have of a Goddard thriller: intricate plot, impactful characters, and twists galore.
Widowed at a young age, Umiko Wada was retained as a secretary by Kazuto Kodaka, an accomplished detective with a thriving single-person operation, more than twenty years ago. Though she used to handle mostly administrative work until Kodaka's untimely death three years ago, Wada has established herself as an effective investigator since then, successfully running the agency on her own. When a man in his seventies wants Wada to check on the wellbeing of his nearly fifty-year-old son, who hasn't been responding to his calls, she thinks it to be a simple matter. But the seemingly straightforward assignment turns complex when Wada finds that the son has vanished without a trace, and an elaborate ruse to hide his disappearance has been put in place – either by himself or by someone who made him go away. Wada puts more effort into her search and unearths a little clue that thrusts her into a high-stakes conspiracy involving a ruthless old entrepreneur named Goro Rinzaki, whom many believe to be a criminal but has never been prosecuted.
Soon, Wada is pressured by various means into quitting the case, but she is nothing if not tenacious, and is resolved to see it through to the end. Her probe reveals that her case is somehow connected to another that her erstwhile boss had investigated twenty-seven years ago – before he hired Wada – and its roots seem to lie in the final days of the Second World War, connected to a murky part of Japanese history. Bodies start to fall, and Wada comes to mortal peril as she unravels layer after layer of the decades-old mystery, and the only way she can save herself and the people she cares for is to get to the secret before she is caught by the bad ones.
Pitting Wada's determination and resourcefulness against the formidable strength of her opponents, Goddard serves up yet another delectable page-turner in The Fine Art of Uncanny Prediction. Wada is a solid, immensely appealing character with a quiet competence and an authenticity that has the reader immediately rooting for her. Her erstwhile employer, Kodaka, is also a superbly crafted character that enthrals and entertains. While he plays a small-but-important part in this novel, Seiji Tago – Wada's mother Haha's mysterious lodger – is another intriguing character that I would like to see more of in the future. Goddard lets the complicated mystery unfold at a perfect pace that is neither too hurried nor too languid – alternating between Wada's present investigation and that of Kodaka's twenty-seven years ago – towards a highly satisfying finish. His descriptions bring the places, characters, and events to life, and the way he expertly blends real incidents with fiction makes the entire story utterly believable. I do not know much about Japanese life and culture, but I am convinced Goddard has rendered both to perfection in this absorbing narrative. While this is the second novel in the series, reading its predecessor does not seem necessary before getting to this one.
I tremendously enjoyed reading The Fine Art of Uncanny Prediction and would recommend it, as I would any of Goddard's novels, to all thriller aficionados who like their fiction to have some heft.
My sincere gratitude to Random House UK, Transworld Publishers for the Digital Review Copy of this book through NetGalley in exchange for my unbiased review.
The Fine Art of Uncanny Prediction is available at: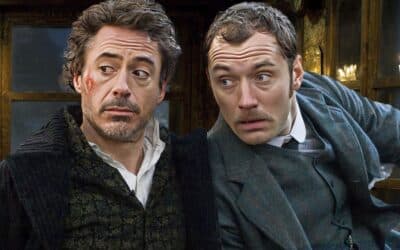 Four Sherlock Holmes Mysteries You Need to Read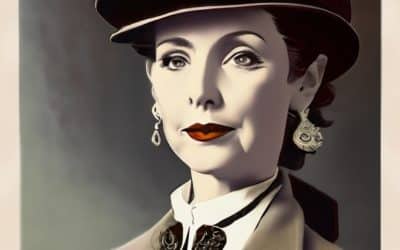 The Detectives Who Shaped Popular Culture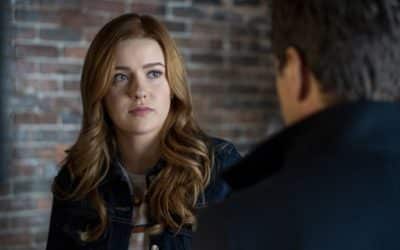 The top ten fictional detectives of all time