reviewed by Cara DiCostanzo
"I heard Emily before I saw her. The harsh smack of heels against cheap wooden floorboards. The loud phone calls. The incessant music."
"I knew Emily before I met her. Discarded receipts in our communal hallway. Sticky leftovers in the shared food waste bin. Wine shop vouchers in the letterbox.
Now she's gone missing, and I'm the only one who can find her. The only one who can save her."
The Girl Upstairs is a unique and slow-burning mystery that centers on Suzie Arlington, a young widow in the depths of great despair and depression, finding it hard to move forward. A story that draws strong comparisons to The Woman in The Window by AJ Finn, though Suzie is not a recluse. She has become fixated on her new neighbor, Emily, a young woman who seems to have an exciting life and lots of friends. But mostly, Suzie is just irritated. She is living in a world of darkness where memories of her late husband run through her mind. The noises above crush her and she must stop them. Loud music continually invaded her quiet space coming from upstairs. She can hear Emily when she uses the toilet, makes dinner, has sex, and walks back and forth. When Suzie complains to the council, Emily confronts her and then disappears. There are alternating chapters from Emily's point of view, which tell the reader that she does not have the perfect life Suzie thinks she does. 
After the confrontation, when Suzie does not hear Emily in the apartment for one week, she goes up to give her mail and realizes her door is open. Her apartment looks like it is ransacked, and Emily is nowhere to be found. Getting a sense that something is very wrong, Emily contacts her landlord and the police. When no one seems interested in finding out where her neighbor is, including Emily's own family, Suzie starts her own investigation. When the cops tell her they have closed the investigation, she goes beyond what a normal concerned citizen would do. 
I had a lot of empathy for Suzie but also felt disappointed in her character. She seemed to have no self-preservation. She rarely showers, won't sleep in the bed she shared with her husband, hasn't done her dishes in a long time. When her apartment starts to smell, it becomes the wake-up call Suzie needed. The investigation into her neighbor's disappearance has given her a new lease on life. The author draws comparisons to when Suzie's own husband disappeared. Now she realizes she can do something about this disappearance. She feels a kinship to Emily and wants her to be found. While The Girl Upstairs is a slow-burner, the last chapter wraps up quickly. I loved the ending. There is a huge twist, and not one that I saw coming. Georgina Lees has written a fantastic mystery that is absorbing and asks, "How well do we know our neighbors?"
The Girl Upstairs available at:
More Psychological Thrillers
Psychological Thriller Features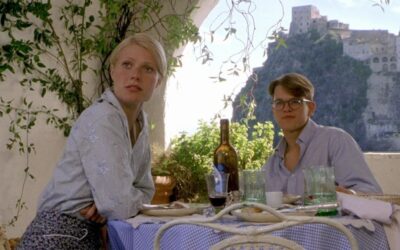 The Intricate Weave of Psychological Suspense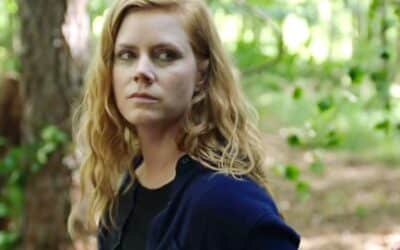 Stories we tell ourselves, about ourselves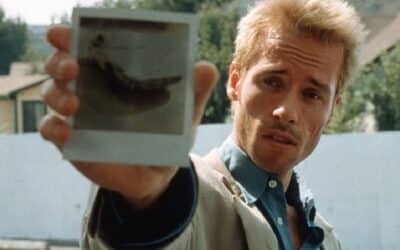 Mind Games in Psychological Thrillers