The House Across the Lake
reviewed by Sheena Alizadeh
Casey Fletcher is an actress, banished to her Vermont lake house by her mother. She is recently widowed and has a drinking problem that has led to bad press and unwanted attention.
Bored and alone, she binge drinks constantly and watches her neighbors Tom and Katherine Royce to pass the time. They make for great entertainment, especially when paired with her own binoculars.
One day, Katherine is drowning on the lake and Casey rushes to save her. From there, a friendship blossoms as it becomes clear that Tom and Katherine's relationship isn't as great as it seems. Katherine suddenly vanishes and Casey is adamant to find her friend or figure out what happened to her. She soon discovers that things are not what they seem even a little bit.
Casey is a great main character and great friend to Katherine. She's determined to find out what happened to her even though she barely knew her. Casey has a few flaws which were much to be left desired, but this makes her character so real and easy to root for.
Riley Sager returns with a new thriller with a huge twist you will not see coming. The buildup is very slow but you will be absolutely shocked from the ending. Sager definitely tries something new compared to his other novels. Go into the book blind for a full experience. The clues are definitely there for you to piece together but I was still surprised. You will be questioning everyone and everything, making this book such a fun read. It is very clear that Sager is a creative author with his storylines in past novels but this is truly apparent in The House Across the Lake. 
Thank you so much the publisher and Netgalley for an advanced copy of this book. The House Across the Lake is set to release on June 21st, 2022 so be sure to keep this one on your radar! 
The House Across the Lake is available at: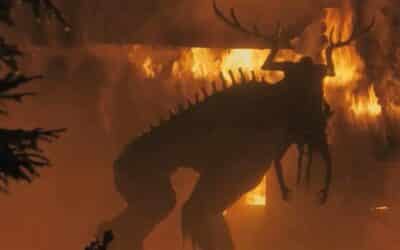 The Underrated Horrors Lurking in Cinema's Shadows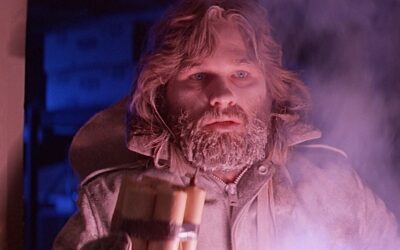 When Your Mind Plays Tricks on You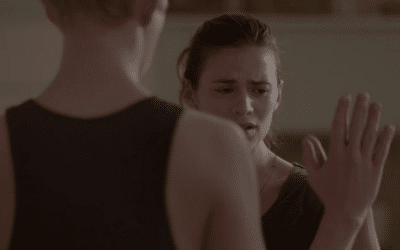 A Journey into the Dark Corners of the Mind