A foreign-born wife battles for love and recognition in Lagos, Nigeria, and then goes missing.
Nichole, wife of wealthy Nigerian businessman Tonye Oruwaris, lives an opulent life in Lagos with servants, a nanny, and a driver, the opposite of what she had in London. From London via a family from Jamaica, Nichole is estranged from her family because she left there three years ago to live in Nigeria with Tonye and their two boys. But her husband has cooled to her, focused more on his property development. When she finds "hog-ties" in Tonye's suitcase and a hotel receipt, she confronts Tonye, who dismisses her and tells her she has too much time on her hands and it's driving her crazy. She moves into the guest room.
Nichole turns to her friends in the Nigerwives, a group of foreign-born women who have married Nigerian men. They support each other although they have no power either with their husbands or the authorities. The group also has a secret that no one must know about.
When Nichole disappears on a boat trip, her aunt Claudine travels from London to find her niece. Claudine raised and cared for Nichole and is angry that little has been done to investigate the disappearance. Everyone, even the police, thinks that Nichole left on her own accord, and Tonye seems more interested in his sister's upcoming wedding. Claudine discovers secrets from the Nigerwives about Nichole that could have put Nichole in jeopardy. No one wants those secrets to come out. The wealthy in Lagos won't tolerate disruption of their world, customs, and family hierarchy. As Claudine gets closer to the truth, she also uncovers secrets from her own family's past.
Told from the point of view of both women—Nichole before she goes missing and Claudine after—author Vanessa Walker cleverly keeps us guessing about Nichole. Walker, a former Nigerwife, depicts Nigeria so well that the smell of floating trash in the lagoon rises and the homes sparkle in contrast. One of the settings, a gallery, exhibits the art of actual world-renowned Nigerian artists.
Lagos is a fascinating and infuriating place with its lack of a middle class and the relationships between the wealthy and service class. Much of the story is focused on the characters, not the plotting as in a fast-paced thriller. Even though there were plenty of Easter eggs, the story lacks some development that would have strengthened the shocking ending's "coming out of nowhere" twist. The Nigerwife is well worth reading, entrancing in its complex plotting and immersion in the Nigerian culture.
Thanks to Atria Books for an advanced reader copy in exchange for an honest review.  
The Nigerwife is available at:
Psychological Thriller Features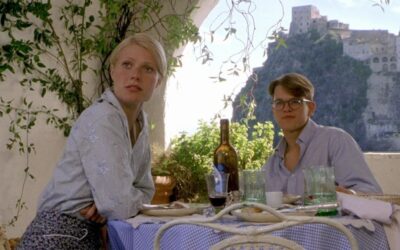 The Intricate Weave of Psychological Suspense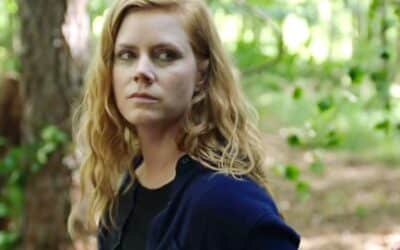 Stories we tell ourselves, about ourselves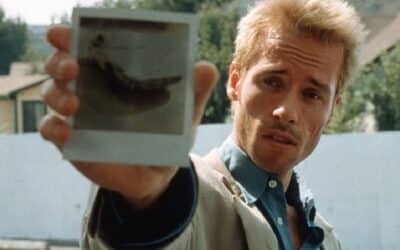 Mind Games in Psychological Thrillers