The third book in the Two Rivers series featuring Inspector Matthew Venn takes him to a coastal village in Devon. He and his team, Jen Rafferty and Ross May, are investigating the death of Jim Rosco. Rosco, a legendary sailing celebrity, turned up in his home village of Graystone about a month previously.
He does his best to fit in, regularly showing up in the pub and regaling one and all with his adventures. He stays in a rented cottage and only says he is waiting to meet someone. When the lifeboat is called out after a storm to check on a drifting but anchored dinghy, they make a horrifying discovery. The frozen, naked body of Jem Rosco occupies the dinghy. It's clearly not a natural or accidental death.
Matthew has connections to Graystone. As a child, he visited there with his parents, who were members of the Barum Brethren, a religious community known for its strictness and secrecy. Matthew parted ways with the brethren and his family long ago as a teenager, having lost his faith and come to terms with his homosexuality. He still knows how to navigate dealing with them, however. A substantial part of the Graystone population are members, complicating the investigation. However, he is tasked with discovering how and why Jem Rosco was killed. He must delve deep into the past to discover who might have hated him enough to kill him and why. It turns out that plenty of people had grudges against Jem.
Matthew Venn is a complex character, introspective and logical. He is full of self-doubt and not at all charismatic. He has found happiness and a supportive partner with his husband, Jonathan, but Jonathan appears to be keeping some secrets. Secrets power this community, and those secrets endanger the lives of Matthew and his team. As Matthew digs deeper and another body turns up under the cliffs overlooking the sea, the peaceful facade of Graystone begins to crack. Someone is more than willing to kill again.
The Raging Storm is intensely atmospheric and ideal for those readers who enjoy character-driven police procedurals. Matthew is the polar opposite of either Vera Stanhope or Jimmy Perez (leads of her previous series, Shetland and Vera). Ann Cleeves is a master of character portrayal, place, and plot, all of which shine in The Raging Storm.
The Raging Storm is available at: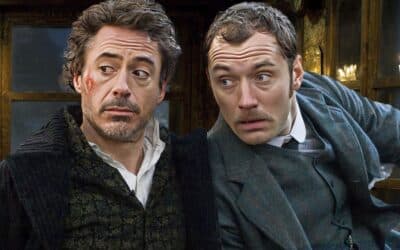 Four Sherlock Holmes Mysteries You Need to Read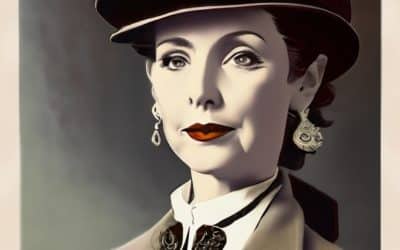 The Detectives Who Shaped Popular Culture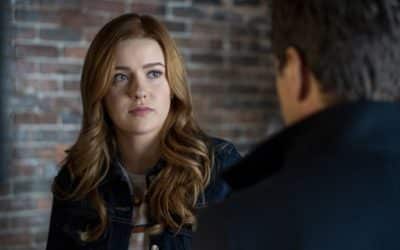 The top ten fictional detectives of all time