If you like your horror unsettling and hauntingly atmospheric, then good news – Camilla Sten's latest, The Resting Place, is here, and ready to set spines to tingling.
Bursting onto the English-language market last year with The Lost Village, Camilla Sten set herself a hard act to follow; but she's done it. After the death of her grandmother Vivianne, Eleanor learns she's inherited Solhöga – a country estate that's never even been mentioned to her until now. Accompanied by her lawyer, her aunt Veronika, and her boyfriend Sebastian, she travels there to learn what she can; but it's not long before plenty of other secrets start to emerge.
The Resting Place did so many things that I absolutely loved. Eleanor not only discovered her grandmother's body, but came face to face with the killer; something we're told in the very first pages. The game, though, remains firmly afoot – Eleanor has prosopagnosia, or face blindness. While she can remember and compare features, fixing people in her memory with flags like their hairstyle or wrinkle patterns, the collection of features that makes up a face carries no meaning for her. Camilla Sten used this to add so much dimension to the story, without overdoing it – when it's used, it's at the perfect moment to give the reader such a satisfying a-ha moment.
Most of the story takes place at Solhöga, though chapters do mostly alternate between our present with Eleanor, and the past, told via entries from a diary found at the estate. Isolated in an estate placed deep in the Swedish countryside, the group dynamics are prickly from the start – though I enjoyed the way some of my expectations in that area were subverted as the story went on. When you take a gloomy, remote estate, add a group with some truly capital D Dynamics going on, and then add a winter storm? You have all the ingredients needed to gradually ratchet up the tension and produce one wonderfully satisfying, impossible to put down thriller.
The Resting Place available at: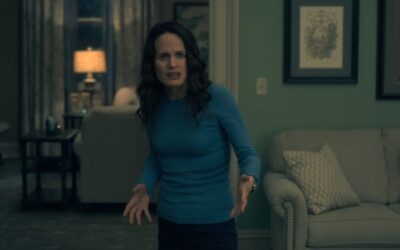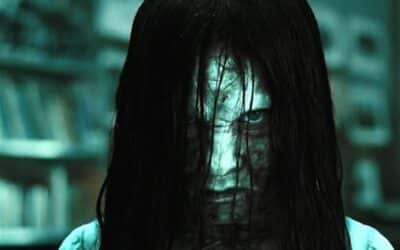 The popularity of horror movies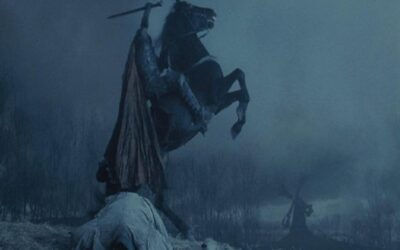 A Dance with Halloween Horrors