reviewed by Cara DiCostanzo
"Politicians were mostly people who'd had too little morals and ethics to stay lawyers."
― George R.R. Martin, Ace in the Hole
The Senator's Wife by the dynamic sister duo of Liv Constantine finds me scrambling for words to describe it. D.C. philanthropist Sloane Chase and Senator Whit Montgomery are finally moving on from their partners who were not only cousins, but shot in the same terrible accident. They fall deeply in love, only two years after the tragedy. Sloane and Whit seem like the perfect couple, and Sloane trusts him, even though she suspects he cheated on his late wife, Peg. And Whit seems to dote on her, knowing she has a serious auto-immune condition and may not live a long life. When Sloane needs a hip replacement, he promises to bring in a nurse for the entire six weeks she is in recovery. Athena Korras seems to be a dream come true. She has just moved to Washington DC from Greece after the death of her husband and comes highly recommended by the agency. Athena has great experience as a home nurse, and also with Lupus, the auto-immune disease that Sloane has. She has also agreed to help Sloane with her philanthropic organization, as Whit is too busy with Senator duties. Sadly, someone in this trio is not who they claim to be and things quickly go downhill. 
As characters, they were all independently strong, multi-layered and memorable. This includes Sloane's former mother-in-law, Rosemary, who is convinced that Whit is up to no good, though she has no evidence. Another reviewer described the plot as delicious and I agree. It is fast-paced, exciting and since basically all the narrators are unreliable, you never know who is up to no good. Whit seems perfect at first but then as the reader gets to know him, some cracks shine brightly. Also, someone is messing with Sloane's medicine after her hip surgery. Is it Whit? Or is it the new nurse, Athena, who clearly is not who we think she is? All the ingredients for a great plot are here and I love that the chapters are told from different points of view even though the book is written in third person; Rosemary, Whit, Athena and Sloane. Some reviewers felt that the last third of the book lost its way, but I felt the book really picked up the pace. We finally begin to see who is doing what, and things really come together for the reader. As per usual with this author, there is a huge plot twist at the end that makes you want to go back and reread the book and ask yourself how you missed "that". The buildup was amazing!
My only complaint about this book is that sometimes, more so in the beginning, it felt like a soap opera, with no actual way to be a mystery. The book is a slow-burn thriller. After Sloane's hip replacement surgery, things come to a head and all the delicious twists and turns make this book into an intriguing mystery I could not put down. And WOW! I did not see that coming in the last chapter!
The Senator's Wife is available at:
More Psychological Thrillers
Psychological Thriller Features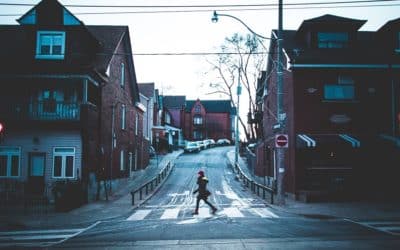 What is the domestic psychological thriller genre?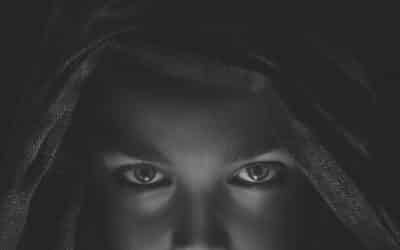 Five Morally Ambiguous Women in Psychological Suspense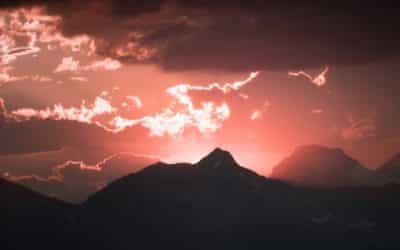 Why an idyllic setting is perfect for a psychological thriller