reviewed by
Sandra Hoover
The Soulmate is a complex, twisted domestic thriller that scrutinizes the ties that bind true "soulmates" and the inevitable consequence of dark secrets and lies on that bond. 
With each additional book, Hepworth has carved out a well-deserved spot for herself in the genre.  The Soulmate is another shining example of her expertise in delivering compulsively readable stories time and again.
Gabe and Pippa Gerard moved several times before finding and purchasing their dream home in a picturesque small town outside Melbourne. Sitting on a cliff high above the sea and rocks below, it feels like they can almost touch heaven – the perfect place to raise their two small daughters once they've fenced in the yard to keep them from wandering too close to the edge.  Sadly, they soon learn their cliff is famous as a spot the lost and forlorn go to end their lives by jumping off the cliff.  The first time Greg spots someone standing on the cliff's edge, he rushes out and is successful in talking them down.  As time passes, he's instrumental in preventing more potential suicides elevating him to town hero status.  Until the day he and Pippa see a woman walking to the edge, and Greg fails to save her.  As Pippa watches her husband and the woman through her kitchen window, she's disturbed by what appears to be an escalating argument between the pair standing near the edge.  Pippa's briefly distracted by her daughters, and when she turns back to look out the window again, her husband is standing alone with outstretched arms . . . and the woman is gone.  What's wrong with this picture?  Something about the scene is unsettling to Pippa, something she can't quite put her finger on but when interviewed by detectives she brushes her unease aside and collaborates Greg's version of events.  However, when police release the woman's identity, Pippa is shocked and bewildered.  Why hadn't Greg admitted to knowing this woman previously?  What is the love of her life hiding?  Pippa is determined to get to the bottom of the mystery, but the truth may destroy her and her marriage.
The Soulmate is a tension laden domestic thriller that I challenge readers to put down once they start reading.  This reader needed a few hours of alone time as I soon found myself fully engaged and burning through pages in this one.  The story unfolds through two points of view – that of Pippa and Amanda aka the dead woman caught in limbo somewhere between life and death.  Through alternating chapters of past and present, readers assimilate information on how these two women's path's crossed and what ties them together as they join forces vowing to expose the truth.  Short, choppy chapters accentuates the action, drawing readers deeper into the multilayered plot line, and an insane pace heightens an undertone saturated with suspense and ominous vibes while the twists just keep slapping characters and readers in the face until the shocking end.  
Once again, Hepworth has rendered a mesmerizing, character driven story that will hold readers spellbound from start to finish.  Her ability to weave a highly entertaining story while shining a spotlight on major social issues such as mental illness, and the effect it can render on caretakers, as well as the havoc threatening the very foundation of dysfunctional families attempting to deal with the aftermath of trauma is commendable.  The Soulmate is an intriguing, intimate domestic thriller – a story of marriage with its many levels and nuances, of true soulmates and how far the bonds that bind will stretch before snapping.  I highly recommend this one to fans of character driven domestic thrillers.  The Soulmate is another fantastic offering from Hepworth and sure to please. 
The Soulmate is available at:
Domestic Thriller Features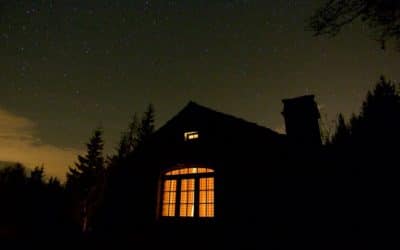 Why the domestic thriller genre impacts us so deeply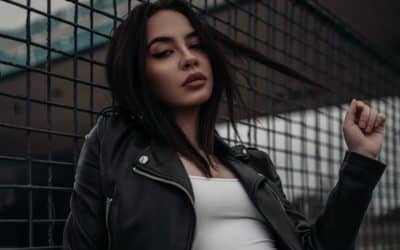 On the appeal of domestic thrillers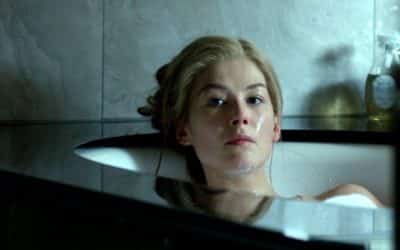 Why are domestic thrillers all the rage?