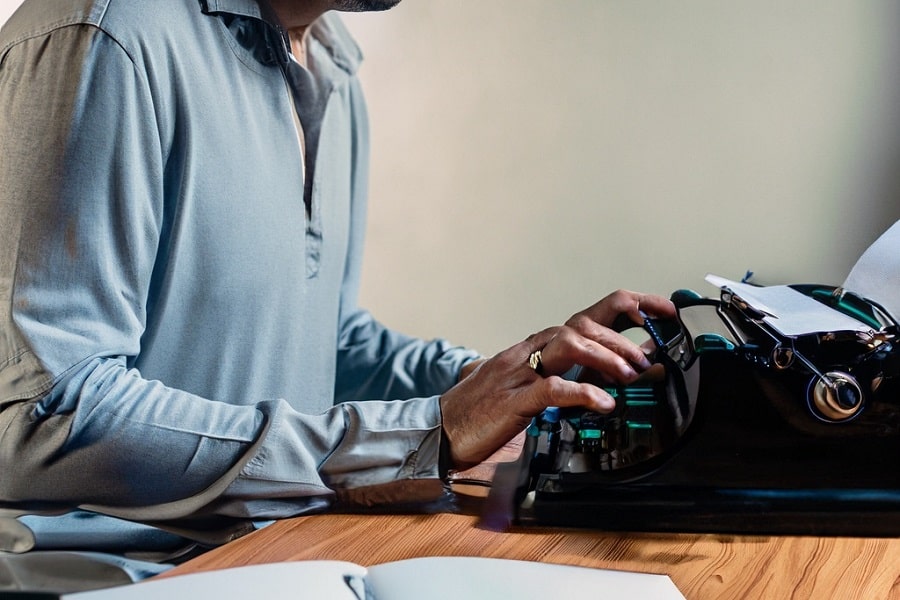 One Writer's Formula for Crafting Thrillers
Many readers and some reviewers dismiss thriller writers for having a formula that is too obvious and makes the writing predictable and boring. They sniff, "I don't read that kind of stuff," and put it back on the shelf. It doesn't matter that the crime thrillers of James Patterson, the legal thrillers of John Grisham, or the action thrillers of Lee Child, are all consistently international best-sellers and that those writers keep their agents, publishers, booksellers, and millions of fans very happy; the critics are still not impressed. I think they're missing the point.
If you define success as having sold millions of books to enthusiastic readers around the world, those writers seem to have found the formula to achieve it. If you're looking for critically acclaimed literature that impresses your friends with your sophisticated reading choices, then you should probably not be reading mystery and suspense thrillers. If you're a fan of that genre, don't spoil the fun by looking for the formula. If you're a writer, find your own formula.
I'm still working on it. After studying the techniques of other writers and reading their books of advice on writing thrillers, mystery, and suspense and having written six novels myself, I have developed my own version of a formula. I try not to over-think it, I was never good at complex formulas anyway. For me, it's better to be aware of general principles and the fundamental characteristics of a good book in any genre: write well, tell a good story with appealing characters, and make it interesting, entertaining, and informative, even inspirational, for the reader.
A good demonstration of a formula that works, in spite of it being obvious, predictable, and repetitive, is the TV series, Blue Bloods. It's the only series that my wife and I continue to watch regularly after the binge-watching during months of Covid isolation. Blue Bloods, starring Tom Selleck as the NYPD Police Commissioner, is now in its fourteenth season on CBS. Every one-hour episode has three story lines involving all three generations of the Irish American Reagan family, including the grandfather and former police commissioner, two sons who are NYPD police officers and a daughter who is an attorney. The stories deal with controversial issues of social justice and law enforcement and present conflicting points of view, usually when everyone is together for their Sunday family dinner. It may be formulaic, but good writing makes the series appealing on many levels with it's themes of current social conflict, intriguing character relationships, surprising plot twists, and sharp dialogue.     
Writers keep striving and may never discover the ultimate formula for success however you define it, but in reading the best thriller writers and listening to their advice on writing, I have found some universal themes, including respect for the reader, keeping the plot moving, the non-necessity of graphic scenes of sex and violence, getting the background facts right (with brevity), taking out the parts that the reader will skip anyway, and the use of more dialogue and less description.
You may have a different opinion or have found more elaborate theories and formulas with associated systems and processes for crafting and calculating how to write a good book, but most thriller writers accept that there is no secret formula that works consistently. Every book is a new attempt at finding the magic and enjoying the process. Fortunately, the happy result of their efforts is that readers have the luxury of choice from a wide variety of thrillers written by talented, creative, hard-working writers. And we've all learned that what's more important than the formula, for both writers and readers, is to open your mind to the possibilities and let the magic happen. Forget the formula. Enjoy your reading!
About the Author
An entrepreneur, business advisor, consultant, coach and cheerleader for entrepreneurs, Del Chatterson has written extensively on business topics for decades. He is now writing fiction with his series of Dale Hunter crime novels and a short story collection in progress. Originally from the Rocky Mountains of British Columbia, Del has lived and worked for the past forty years in the fascinating French-Canadian city of Montreal, Quebec.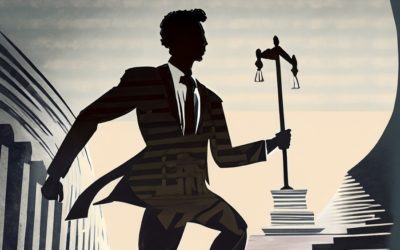 What are the qualities of a good protagonist in a political thriller?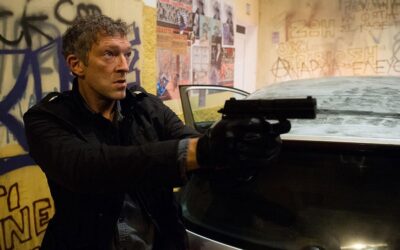 Unraveling the Bad Guys of Espionage Fiction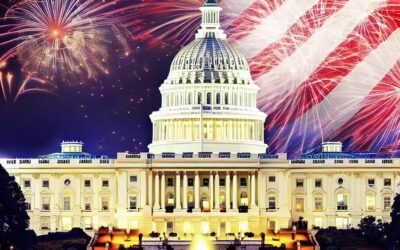 4th of July Political Thrillers