Move over Emma Peel from the beloved '60s TV series The Avengers, and Eve Polastri from the more recent 2018 series Killing Eve. This is the second appearance of Emma Makepeace (real name: Alexandra) in her thrilling reprisal in this page-turning action espionage spy novel. This clever and ingenious heroine will grapple with hordes of Russian GRU spies and oligarchs living in England, along with their assassins.
Emma is part of a small intelligence unit of MI5 focused on identifying and stopping Russian spies working inside Britain. Tension between London and Moscow is at a new high. Emma was born to be a spy. Her Russian father had been a spy for Britain, sharing information he believed might prevent a nuclear war. Her mother proactively fled Russia with her while still pregnant. Her father was betrayed and executed when she was only several months old. After university, she joined the Army and was immediately placed in military intelligence, fluent in Russian, English, Polish, and German. After the service, she was snagged by MI5 by her current boss, Ripley.
She was summoned to a small flat and noted a large suitcase on the floor, slightly ajar. As she peered in, she shockingly noted the appearance of a naked man, kneeling and bent forward, with paper-white skin awkwardly stuffed inside. His face was contorted and bloated, with his tongue grotesquely protruding—the result of pain and fear. No fingerprints or DNA were found. This was obviously a targeted assassination—and perfectly executed by the Russians. Agent Stephen Garrick had stumbled upon some damning intel. He was a victim of VX (Venomous Agent X)—a chemical weapon developed during the Cold War. It disrupts the nervous system, paralyzing the muscles of respiration, resulting in a horrible death by asphyxiation. He was surveilling oligarchs Andrei Volkov and Oleg Federov, who orchestrated a massive organization with dozens of shell corporations funneling money all over the world to hide their involvement in the sale of chemical weapons and armaments out of Britain. But, most importantly, there was a third unidentified individual in the operation—probably embedded in MI5—a despicable mole.
To uncover the truth, Emma must go undercover and join the staff of Volkov's superyacht, Eden. Currently docked off the coast of Nice, France, and about to set sail. Under the "Gold Dust" operation, Emma would become Jessica Marshall. She would be working alone on the yacht as it cruised toward Monaco. A painful death would be the result of discovery—working without backup. Tension and intrigue incrementally ratchet up as Emma discreetly searches and digs for evidence. Emma is an expert at deception, which will aid in her hair-raising forage on the yacht.
Ava Glass crafts a masterful narrative that is a cinematic gem, deftly capturing the reader's imagination, as Emma against all odds searches for the truth. She must use disguise and subterfuge, and at times masterful hand-to-hand combat, to avoid capture by the Russians and their lackeys. A lethal cat and mouse contest plays out in the shadows of Monaco and Barcelona. The action is non-stop and explosive, ratcheting up to an exhilarating high-octane denouement. I couldn't put this gripping novel down and finished it in one sitting.
In my mind's eye, I pictured Diana Rigg or Uma Thurman playing Emma Makepeace—the female equivalent of James Bond. I'm on board for further travails of Emma.
Thanks to NetGalley and Bantam Books for providing an Uncorrected Proof in exchange for an honest review.
The Traitor available at: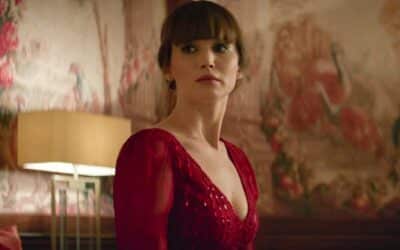 The golden era of female protagonists in espionage fiction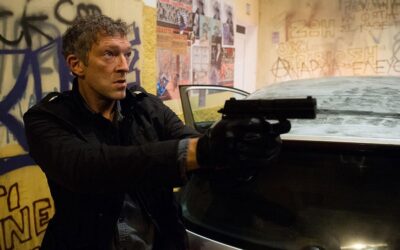 Unraveling the Bad Guys of Espionage Fiction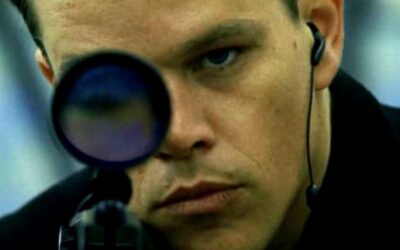 The Covert Journey from Codewords to Camera Reels