Blackbriar, a writing retreat with a cellar full of secrets, a famous power-hungry author who likes to play games, and five acolytes hoping to write a best seller.
Thirty-year-old Alex has had writer's block for a year. Surprisingly, she is chosen to join four other women writers at Blackbriar for a month-long writing retreat hosted by the famous feminist horror author Rosa Vallo, Alex's favorite author. Alex arrives just before a major snowstorm and is horrified to learn that Wren, her former bestie, now arch enemy, is among the others invited to attend. The five expect to work at their leisure while receiving feedback from Rosa.
Rosa has a different plan. The five must write a new novel in a month. Her rules and strict daily schedule push the limits, but she insists that the work will be the best they've ever done. If they don't agree to this or break the rules, they must leave. The month's schedule includes playing nerve-wracking games after dinner and enduring Rosa's nasty pranks. At the end of the month, Rosa will choose one of their manuscripts to have published. The writer will be given one million dollars and go on to fame and fortune. The stakes are high, but little do they know how high. Alex doesn't know how to break her writer's block or how to contend with Wren's hatred. She's terrified of failing. She will discover those are the least of her worries.
The Writing Retreat brilliantly uses all the tropes of a gothic thriller—a nearby nunnery, a winter storm that cuts off the mansion from the outside, secret chambers, and a painting of Lamia a demoness who is fabled to haunt Blackbriar. Bartz sprinkles the novel with supernatural elements in keeping with a gothic thriller and examines female friendship in a fresh, modern way even though this dark and twisted gothic thriller includes murder. Bartz even adds chapters of Alex's new novel to the mix which have an edge of horror. Alex hits her stride, but will she live through this nightmare?
Special thanks to Julia Bartz and Emily Bestler Books/Atria for an advanced copy of this book in exchange for an honest review.  
The Writing Retreat is available at:
More Psychological Thrillers
Psychological Thriller Features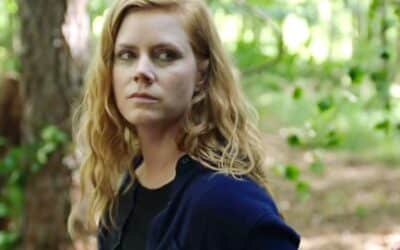 Stories we tell ourselves, about ourselves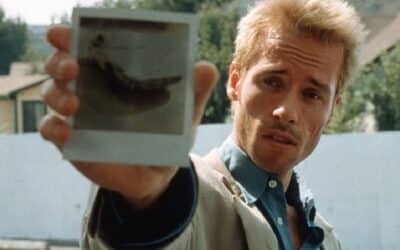 Mind Games in Psychological Thrillers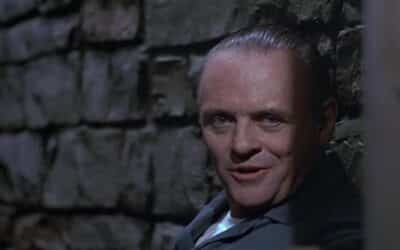 The Twisted Trails of Psychological Crime Thrillers