reviewed by Sandra Hoover
Things We Do In The Dark is a multilayered, complex thriller delivered through multiple points of view in a past/present story line. Per Hillier's now signature style, characters are deeply complex and plot lines are convoluted.
At least three story lines appear to run concurrent through much of the story before finally being woven together with some major revelations by the end.
This story opens with an intense scene that quickly grabs readers' attention when Paris Peralta awakens on the floor of her upscale bathroom holding a bloody straight razor and staring at an armed police officer yelling at her to drop the weapon. Paris is confused and disoriented, but there's no denying the horrific fact that her celebrity husband Jimmy is dead in the bloody bathtub. What happened? As bad as it looks, Paris fears it'll get worse when the devastating news and pictures hit the national tabloids and newspapers. If someone from her past recognizes her, the carefully constructed facade she's been living for twenty-five years will be blown. She can't afford for her past to catch up with her.
The story continues with the introduction of Ruby Reyes aka the Ice Queen who's being released from prison after serving 25 years for the murder of a man. She's fully aware of Paris's real identity and is using the information to threaten and blackmail Paris. The clock's ticking down to a full blown confrontation when Paris's location hits the news. And finally, we have Drew Malcolm – a journalist with a wildly popular podcast called Things We Do In The Dark. He's fully aware of how cruel and evil Ruby Reyes is and doesn't believe for a minute that she's been rehabilitated. Drew is determined to expose her for the villain he knows her to be at all costs. Maybe if he can do that, he'll be able to silence his own demons and finally lay the past to rest.
All the elements of a perfect storm are present in Hillier's Things We Do In The Dark. Readers are quickly sucked into the opening and through past/present chapters, they learn the backstory of each main player and the events that tie them together. They listen to each character's voice and are charged with deciding whose version of the story is authentic. As the story progresses, the author does a great job weaving in a missing person case, building suspense while rehashing the events of one tragic night twenty five years ago. In doing so, she's set up her game board with all the players including their secrets and motivations. However, there comes a point where the backstory begins to overshadow the present and the repetitiveness slows the story to a crawl, and in this reader's opinion, the end result comes dangerously close to disclosing information better left for readers to discover on their own. It's at this point that I had an Aha moment with the realization of exactly where this story was headed which proved to be true, serving to diminish the mystery and suspense there on out for me. As the story continues, the pace picks back up and readers will enjoy some typical Hillier twists before the final reveal.
Hillier's characters are always dimensional, well-developed, dark and deeply troubled and the same holds true in Things We Do In The Dark. She brilliantly manipulates these characters through dark, convoluted plot lines in settings that add to the dark, ominous tone. While Things We Do In The Dark won't go down as my favorite work of Hillier's, she continues to be one of my favorite, extremely talented authors, and I look forward to more of her work. I'm recommending this book to fans of dark, suspense thrillers.
Things We Do in the Dark available at:
Domestic Thriller Features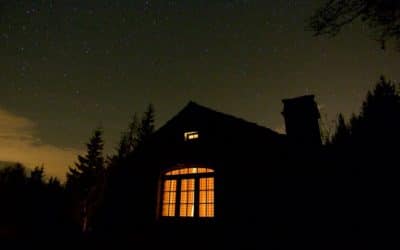 Why the domestic thriller genre impacts us so deeply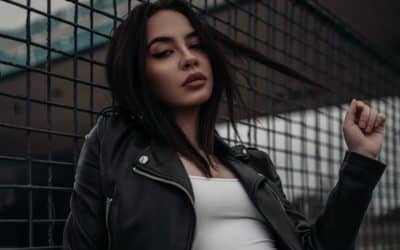 On the appeal of domestic thrillers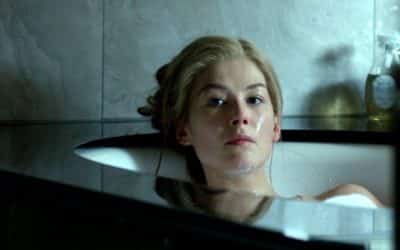 Why are domestic thrillers all the rage?