reviewed by Chelsea Hofmann
Welcome to Wisewood, where we keep your secrets if you keep ours.
Wisewood is a private island off the coast of Maine where people can go for six months to get away from it all. Some people are struggling with anxiety, others drug abuse, but no matter the cause, Wisewood touts that it is the solution.
Maybe that's why Natalie Collins hasn't heard from her sister in half a year. The last time they spoke, her sister Kit told Natalie that there has to be more to life than a 9-5 job, and then she disappeared. When Natalie receives a threatening email, she knows she has to go find Kit. Someone is going to reveal a dark secret that Natalie thought she buried and she has to get to Kit before they do.
There is so much more to this book than originally meets the eye. Not only is the origin of Wisewood intriguing and captivating, but the characters in this story wrap the reader up from the start. The multiple perspectives are all interesting and start to build a story that comes together to shock and awe the reader.
This Might Hurt dives into the origin of our fear. It looks at what humans are afraid of and why. This book examines the human condition and boils down to the universal truth that we just want to be loved for who we are. Though this book has an undercurrent of many complex and interesting themes, it is a fun story and is fast-paced from start to finish.
This book goes beyond Wrobel's first novel in many ways. I loved the themes of control and manipulation and the deeper questions such as how far can you push someone. Anyone who enjoys a hypnotic and cult themed book will immediately be drawn to This Might Hurt. Wrobel has quickly shot to the top of my list of favorite authors, and we can be sure she has many great books to come.
Thank you to Berkley Publishing and Stephanie Wrobel for my ARC of this book. Opinions are my own. This Might Hurt comes out on February 22, 2022,
This Might Hurt available at: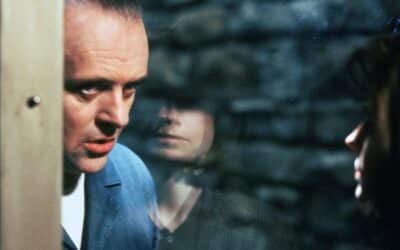 The sinister act of hiding bodies in thrillers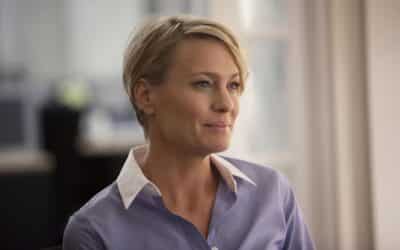 Right, Wrong, and Everything in Between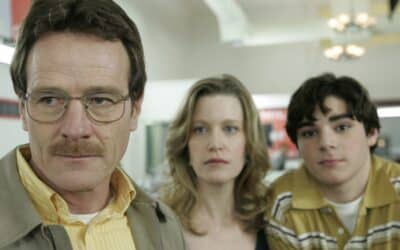 The Most Unusual Family Dynamics in Thriller Fiction