reviewed by Cara DiCostanzo
"She has a boyfriend, so don't get your hopes up. "Anything else before we begin?" I ask. Like maybe a foot rub? Or I could shoot you in both kneecaps.
– Megan Carpenter, Vanishing Point
Marlena Parker, and her four-year-old son, Benny, are missing. It is 2am and Detective Megan Carpenter receives a call from Marlena's estranged husband, Ben, that he has gone to their house, and they are not there. There are no signs of a struggle and nothing missing. Ben is the son of Cyrus Parker, one of the richest men in America. Marlena Parker also is the niece of a sheriff in the Jefferson County Police department, Tony, who is also Megan's boss. 
This is the fourth book in the compulsive and intriguing, often funny, Megan Carpenter series by the amazing Gregg Olsen.  Megan is determined to find Marlena and Bennie with very few clues, a lying husband and a very powerful family. And a boss, who is on top of her at every step to get this solved because of his personal connection.  The pace of Vanishing Point moves very quickly and is her voice throughout. Out of all four books, I find this one to show the best side of Megan. She is introspective, funny, and relatable. We also hear more of Megan's tough childhood and how it relates to who she is today. 
Ronnie Marsh, Megan's partner, really shines in this book, compared to the last three. She is witty, smart, and makes brilliant decisions. Megan and Ronnie are convinced that Ben Parker is guilty of abduction and potential murder. When interviewing Marlena's friends and family, she finds that Marlena's relationship with Ben is physically and emotionally abusive. Relating this to her own past, she is determined to find them alive, with or without Ben's help.  
Olsen has done it again with this fourth installment, Vanishing Point. It is funny, suspenseful, and addictive. I wish we had seen more of her relationship with the lumberjack. He is only alluded to through phone calls and text messages, but I really enjoyed them together in Silent Ridge. I also enjoyed some characters in this book, including Marlena's crazy neighbor, Mrs. Green. As police procedurals, nothing is what it seems, and it is an adventure to find out who has abducted a mother and her young son. And is Ben the abductor, or has someone done a great job of setting him up? There are so many enjoyable twists and turns and interesting characters. Gregg Olsen does not disappoint. 
Vanishing Point is available at: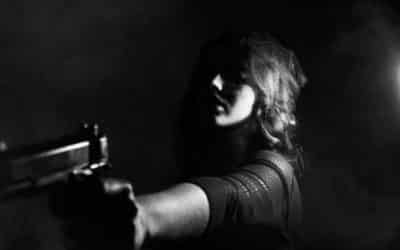 All I Really Need to Know I Learned from Private Eye Fiction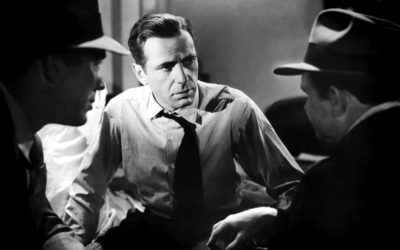 Did the 1920s Give Birth to Modern Detective Fiction?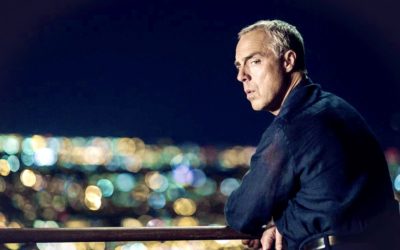 Three authors whose detectives propel their mysteries