reviewed by
Sandra Hoover
I've heard it said you can never outrun your past.  Sooner or later, it will come for you – as the three main characters in Finlay's What Have We Done learn.
What do they have in common? Twenty-five years ago, all three were orphans, living in a group home called Savior House that existed as a so-called safe place for parentless children. However, the safe haven it should have been came into question when several kids went missing without a trace over time. Before the imminent closure of the home, a bonded group of three – Jenna, Nico and Donnie along with two others – enter the dark woods surrounding Savior House to bury a deep, dark secret, each swearing to never speak of it again. The home soon closed and the children are sent to different areas of the country to live with foster families, leaving their past and each other behind. In present day, each one lives a somewhat productive if problematic life . . . until the day their secret past escapes and catches up to them. Now one person is dead, and the others reunite to figure out who knows their secret . . . and why are they stalking them? 
What Have We Done is a tension laden thriller, most of which is narrated by three characters: Jenna, a housewife with unusual deadly skills; Nico, a reality television show producer with some dangerous connections; and Donnie, a famous rock star fighting a losing battle with an addiction. Interspersed among the chapters narrated by these three characters, the villain's voice is also heard. A brisk pace drives this highly readable story forward through a twisty plot line that kept this reader turning pages. Alternating timelines allow readers to dial in on events in both the past and present as they attempt to put the pieces together to figure out the identity of a killer before time runs out. I found some of the past renderings to be even more intriguing than the present. 
The action in What Have We Done is literally non-stop and brimming with a multitude of unique plot twists. Finlay's utilization of shorter chapters and alternating points of view are highly effective in keeping readers slightly off kilter as they race toward the climax. There comes a point where the plot line becomes a bit over the top, calling on readers to suspend belief and allow their imagination to carry them away to fiction/fantasy land. I'm actually okay with that as I believe most of us can use a little escapism fiction in our lives from time to time – especially when it holds you hostage from start to finish.
Alex Finlay has become one of my favorite authors when I'm looking for a complex crime thriller to get lost in for an evening. I almost always find myself totally immersed in his books, frantically turning pages seeking answers. While What Have We Done isn't my favorite offering from this author, it is a highly entertaining, addictive thriller that most will find hard to put down. I look forward to what's coming next from Finlay as he's become one of the must-read voices in crime fiction today. I highly recommend What Have We Done to fans of suspense thrillers and crime fiction.
What Have We Done is available at: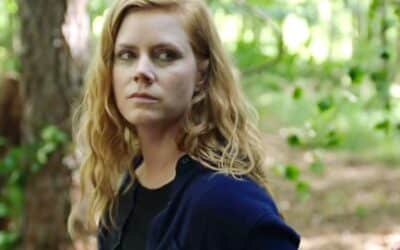 Stories we tell ourselves, about ourselves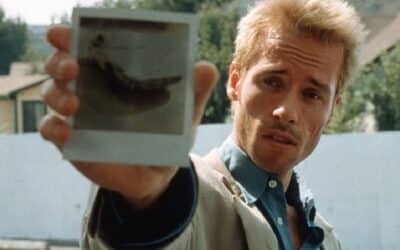 Mind Games in Psychological Thrillers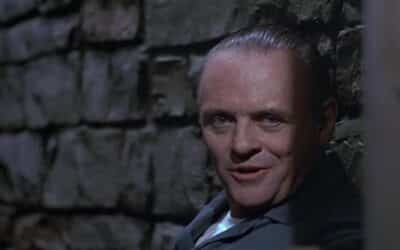 The Twisted Trails of Psychological Crime Thrillers