reviewed by Sheena Alizadeh
"This place breeds nightmares."
Alex Easton, a retired soldier, is sent a letter from their childhood friends that Madeiline Usher is dying and doesn't have much time left. Alex immediately races off to their home in the secluded countryside to see what can be done. 
What they find there is a place of nightmares. Fungus and mold has taken over the home, the surrounding forests, and even the lake. The wild animals act odd and Madeleine acts even odder. At night she sleepwalks and talks to herself in strange voices. Her brother Roderick is constantly in a state of anxiety and easily spooked by anything. Alex races to unlock the secret behind the House of Usher before it's too late for them all. 
"The dead don't walk. Except, sometimes, when they do."
Kingfisher comes out with her own take on Edgar Allan Poe's classic "The Fall of the House of Usher. It's definitely atmospheric and dark but fast paced at the same time. There is some pretty nasty imagery that gave me the creeps. Kingfisher excels in building tension and has very unique ideas with well done plot twists.
This novella is different from her past novels but still maintains the same compulsive readability and I was unable to put it down till I finished. At some points I was at the edge of my seat and couldn't go to bed until the last day Kingfisher has always been consistent with writing witty, fun and likable protagonists and this is no different. Alex was hilarious and their humor contrasted well with the creeping tension of the novella. Same goes for Alex's horse, Hob. Hob has such a big personality for a horse and was very entertaining for comedic breaks in between the horror.
Bottom line is that I definitely recommend this and think this is perfect for any fans of horror or gothic stories! I suggest going into this without knowing much and although it is a retelling, there are a few surprises in store for the reader who has already read Poe's story. Kingfisher has cemented herself as an auto-read author for me. Thank you to Netgalley for an advanced arc in exchange for an honest review. 
What Moves the Dead is available at: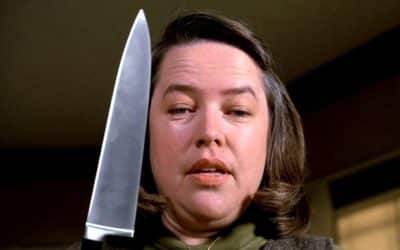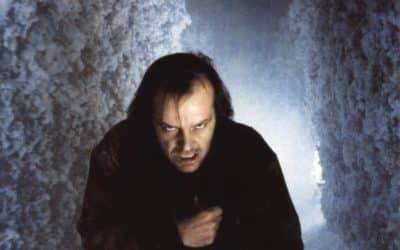 Driven mad by loneliness, cabin fever, separation, and isolation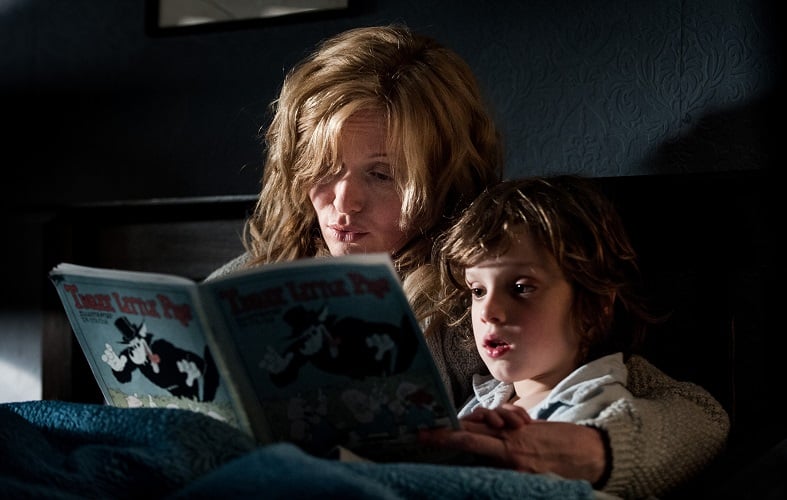 Classic Noir and Contemporary Horror During the Pandemic