reviewed by Sandra Hoover
My introduction to Hannah Morrissey's taut, descriptive prose was in Hello, Transcriber, the first book in the Black Harbor series.  When I'm Dead is book three, and I'm delighted to say the author's raised her game to yet another level rendering a gripping, highly atmospheric story sure to keep readers up late burning through pages.  Strap in for this one, and I advise you to leave the lights on!
When I'm Dead is a gripping, domestic crime story concentrated around a family in crisis.  Rowan, the town medical examiner, and husband Axel, a homicide detective, have demanding professions that command their attention at a moment's notice much to the chagrin and resentment of their moody teenage daughter Chloe.  When her parents are called away in the middle of her performance in the school play, they leave Chloe with another thoughtless, impulsive apology and instructions to get a ride home with their neighbor.  Heartbroken and in tears over them choosing work over her yet again, Chloe chooses to walk home alone in the dark not realizing her parents are investigating the brutal murder of one of her friends.  Rowan arrives home later expecting to find her daughter asleep, but Chloe is nowhere to be found.  It's apparent she never made it home.  Someone is murdering teenagers . . . is Chloe a victim?  Rowan recalls her daughter's last words to her as they left her crying in the theatre – "you'll love me more when I'm dead."   A premonition or warning?  They have one dead girl and another missing and as readers soon learn, Rowan has dark secrets of her own.  Has her past come calling?
Dark, gritty and highly visual, When I'm Dead unfolds through multiple points of view via alternating chapters which are riveting.  The narrators include Rowan, Axel and Libby, the next-door neighbor's socially awkward daughter who is bullied at school.  Morrissey sets the perfect spooky scene with Halloween approaching, haunted houses, and falling blood red leaves adding to a dark tone of malice suffocating a fading, rundown town many people dream of escaping one day.  The pace escalates steadily as accusations surface about Chloe and her friends implicating their involvement in some unsavory activities, leaving her parents shell shocked and wondering if they ever knew their daughter at all.  The author does an excellent job keeping readers off-kilter by shifting focus to several red herrings as the list of suspects is ever changing.  The characters are complex and believable, having little trouble earning readers' empathy with their increasing anxiety and desperation.  Morrissey is proving to be an expert at creating highly atmospheric scenes that threaten to swallow characters and readers up as they maneuver all the dark twists and turns on the way to the shocking climatic ending. I'll admit to having the killer on my radar but was never one hundred percent sure until the big reveal.
When I'm Dead is a well-crafted, heart pounding thriller sure to keep readers on the edge of their seats.  The author's ability to strand characters and readers in super creepy, haunting scenes sets off warning bells that increase as the story progresses.  Fans of highly atmospheric crime thrillers are going to love this one.
When I'm Dead is available at:
Suspense Thriller Features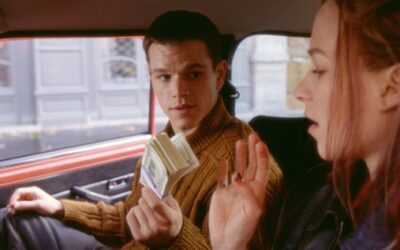 A Sprint Through Mystery's Finest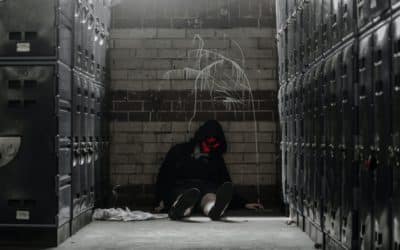 Boogeymen as a staple of the suspense genre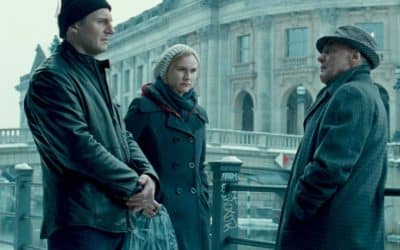 The world's most thrilling city as a setting for thrillers