When the Reckoning Comes is an immersive Southern Gothic horror story transporting the reader through the dark, violent history of a tobacco plantation narrated by a black woman named Mira.
Mira had a troubling experience at the Woodsman plantation as a teenager when she and her friend Jesse explored the abandoned grounds together. What they encountered eventually caused Jesse to be accused by racists of homicide; considered guilty by public opinion.
After at least a decade, Mira returns to her hometown when a mutual friend, Celine, invites her to attend her wedding at the newly renovated Woodsman plantation. Mira hopes Jesse will be there.
What ensues is an actual nightmare beginning with Mira's discovery that the plantation is now operating as a tourist attraction complete with White tour guides and black laborers reenacting the power dynamic of enslavement.
These opening scenes are difficult to read, reminiscent of Jordan Peele's horror/thriller, GET OUT. It's uncomfortable to visualize the era of enslavement romanticized in a modern, public venue.
As the wedding ceremony draws near, Mira is increasingly troubled by her past trauma on these same grounds as well as the felt trauma supernaturally communicated by the ghosts of enslaved people.
Mira is haunted by horrible, graphic visions of brutality, rape, torture, and murder.
The story builds to a climax and the pages fly, will history repeat itself when Celine, the bride-to-be, doesn't show up to her own wedding? Will injustices committed at Woodsman be avenged?
While the subject matter here is extremely disturbing and graphically detailed, LaTanya McQueen successfully employs effective literary techniques like the voices of the enslaved, multiple timelines, and sensory visions from the past in order to break out from the one narrator POV to enrich the storytelling. These transitions keep the reader engaged like a thriller providing a layered, textured experience to the horrors being depicted. The perfect blend of horror and thriller.
Definitely recommend to fans of historical-horror fiction, and books like Toni Morrison's Beloved or P. Djeli Clark's, Ring Shout.
When the Reckoning Comes is available at: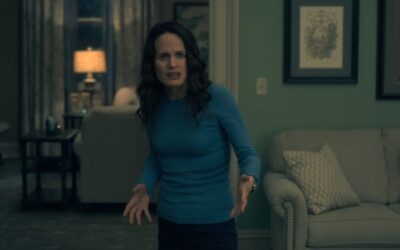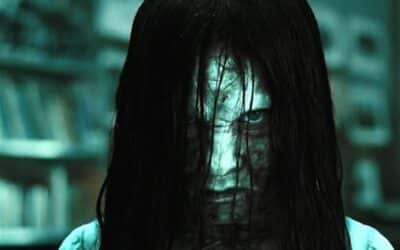 The popularity of horror movies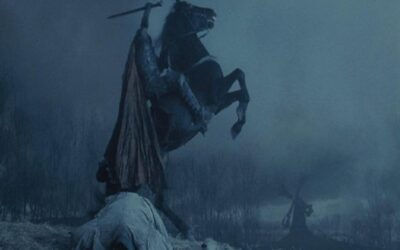 A Dance with Halloween Horrors