Four years ago, Naomi and Aiden Williams and their newborn daughter Freya moved from London to the country farmhouse where Naomi grew up. Though the marriage was happy, and the area was ideal for a young family, Naomi developed severe post-partum anxiety.
Naomi feared for Freya's safety and felt compelled to watch the baby every second of every day. The resulting sleep deprivation affected Naomi's health, and her doctor prescribed sleeping tablets. Naomi became addicted and a subsequent incident led Aiden to take one-year-old Freya and leave.
Naomi and Aiden are now divorced, and Aiden, his new wife Helen, and four-year-old Freya live in London. Aiden brings Freya to the farmhouse to visit Naomi, but until now, has refused to leave the child overnight. That makes today VERY special, because Aiden is permitting Freya to have a sleepover based on Naomi's guarantee that she's feeling better and no longer takes sleeping pills. Aiden is apprehensive, but knows this gesture of goodwill means everything to his ex-wife.
Naomi is beyond delighted to spend the evening with Freya, and – anticipating more overnight visits – plays with the child, bathes her, reads to her, and puts her to sleep. Naomi is also thrilled about Freya becoming a big sister, since Naomi is pregnant with her boyfriend Rupert's child.
The excitement of the day leaves Naomi tired but restless, and though she promised not to, she takes a sleeping pill.
The next morning Naomi awakes to a tragic situation. Naomi has no memory of the previous night and fears she'll be blamed for the incident. Moreover, Naomi is terrified her new baby will be taken away. So Naomi lies to everyone: her ex-husband Aiden, her boyfriend Rupert, and the police. The first lie leads to more fabrications as Naomi struggles to engineer a cover-up. Naomi is clever, but she's shortsighted and unfamiliar with police procedures, and things soon get out of hand.
As the situation unfolds Naomi has flashbacks to the past. She recalls growing up with loving parents; playing on the farm as a child; meeting and marrying Aiden; a baby shower thrown by her friends; Freya's birth and first year; Aiden taking Freya away; and the aftermath of the divorce. Naomi was especially close to her father, and his unexpected death shortly before Freya's birth contributed to Naomi's ongoing angst. Naomi is self-centered and manipulative, but her behavior appears related to mental health problems.
The story takes a turn midway as people's secrets emerge and events change direction.
This is an engaging debut novel that draws you in and makes you want to keep reading.
When They Find Her available at:
More Psychological Thrillers
Psychological Thriller Features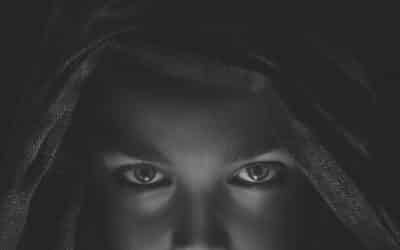 Five Morally Ambiguous Women in Psychological Suspense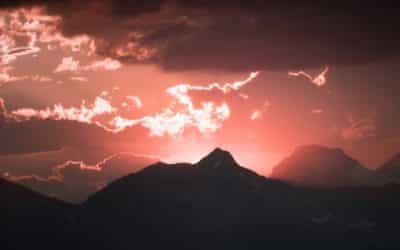 Why an idyllic setting is perfect for a psychological thriller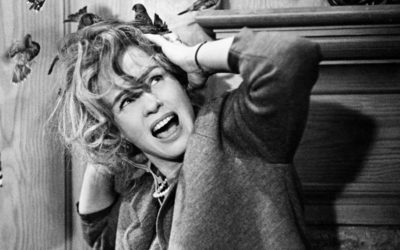 Why we love crime thrillers and psychological thrillers