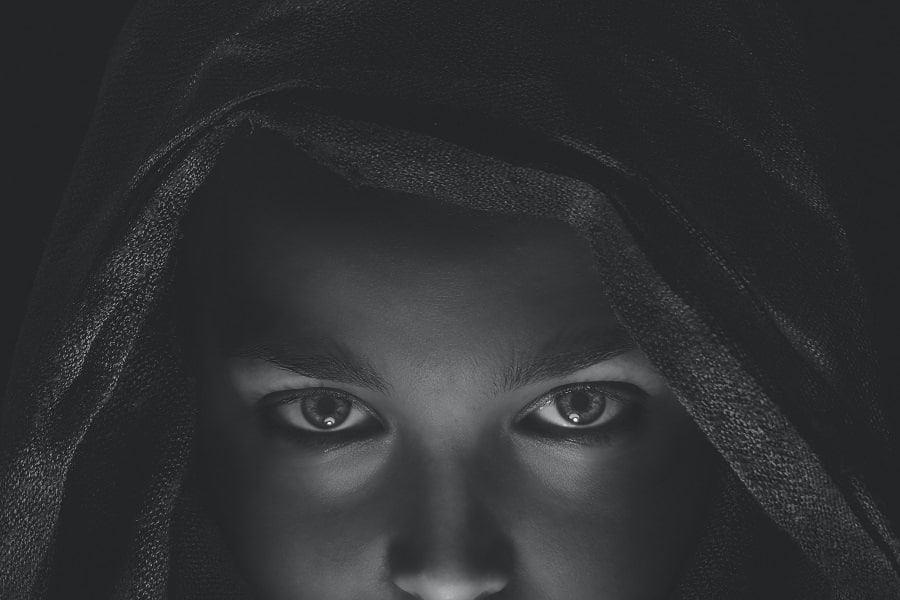 Women in Psychological Suspense
Five Morally Ambiguous Women in Psychological Suspense
"I never had the courage of my convictions, as long as danger is near / And it's just around the corner, darling / 'cause it lives in me"
– Taylor Swift, "peace"
People who read novels have always appreciated a likable character. And while the discourse on character likability and gender expectations may feel modern, it is in fact as old as the novel itself. Writing for Vanity Fair in 1848, Emily Rigby denounced Jane Eyre as a woman "whom we should not care for as an acquaintance, whom we should not seek as a friend, whom we should not desire for a relation, and whom we should scrupulously avoid for a governess." (In fairness, Jane does seem completely uninterested in her job as a governess, but still: harsh!) And I understand—I, too, adore a protagonist I can imagine as my friend—someone whose choices I can understand. But for me, those characters are usually the stranger ones, or the ones who have a few secrets, or the ones who don't share everything upfront. And Jane Eyre, like other novels that skew Gothic and suspenseful, are a place where difficult women are often center-stage. Today's psychological thrillers make an excellent stage for morally ambiguous women, where dark secrets are as likely to be found in the protagonist's mind as they are to be hidden away in an attic.
My favorite stories are the ones with protagonists that bend the rules. On the surface, she often appears the girl next door—except, at some point, you realize the house next door is haunted. Or maybe it's structurally unsound. Yet, these challenging characters compel readers—even when they're not necessarily "nice." Check out these five recent thrillers with dazzlingly layered main characters. You might not call them likable—but that's okay. They're not here to make friends.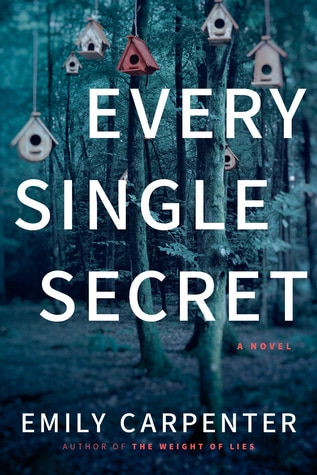 Every Single Secret, Emily Carpenter
Daphne Amos, self-made entrepreneur, has secrets she'll never share. Like, ever, even with her fiancé. Daphne fears that her past will threaten her relationship with Heath—but he has secrets that could prove far more frightening. A week at an isolated therapy retreat sets the stage for a claustrophobic and dizzying read. Carpenter's whip-smart, galloping narrative will keep you holding your breath until the final page.
What you'll love about Daphne: Although Daphne introduces herself by speaking of the darkness inside her, you'll soon learn that she is driven by gentler motivations: kindness, honesty, and even a desire to trust.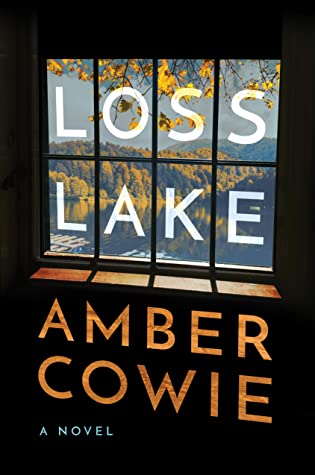 Loss Lake, Amber Cowie
Recently widowed nurse Mallory Dent moves to bucolic McNamara, a beautiful lakeside town that promises solace—until a body turns up in the lake just after her arrival. Around every shadowed corner, grief dallies with menace, resulting in a beautifully dark and emotional read that ends with a true shock.
What you'll love about Mallory: She's not afraid to be judged. It's almost as if Mallory looks back at the reader from the final page, saying: I am who I am. Judge me however you will.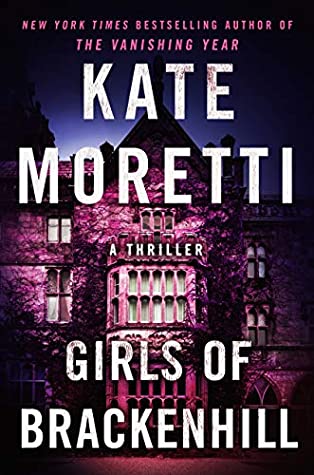 Girls of Brackenhill, Kate Moretti
Following a relative's sudden death, Hannah Maloney returns to the family estate where, years earlier, her sister disappeared. Just as the reader realizes that there's more to Hannah than the career-minded fiancée, her dog returns from a walk in the woods with a bone—a human bone. This disturbing story, in Moretti's knife-sharp and measured prose, is haunted by specters all too human.
What you'll love about Hannah: In her determination to find the truth, she has almost no regard for her own safety, at all. There's integrity in that.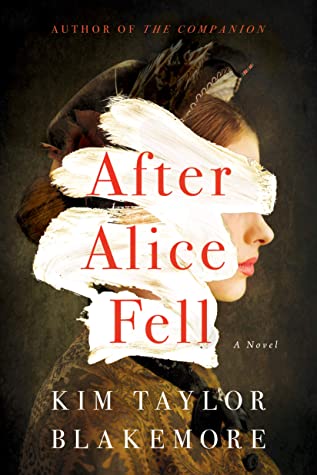 After Alice Fell, Kim Taylor Blakemore
Marion's sister Alice falls to her death from the fourth-floor roof of the insane asylum. Her death is pronounced an accident, but the manager tells Marion, a young Civil War widow, off-the-record it was a suicide. But Marion has further suspicions. Living with her brother and his second wife, Marion is expected to put her grief and guilt aside, but secrets and memories seem to crawl from the very wallpaper of the old home, with feverish imagery that looks back to Jane Eyre in the Red Room and, of course, The Yellow Wallpaper. Blakemore's expertly dreamy-then-terrifying descriptions keep readers almost in a fugue state, much like Marion, wandering between guilt-laced past and danger-filled present.
What you'll love about Marion: She consistently employs her creativity to uncover clues and find solutions.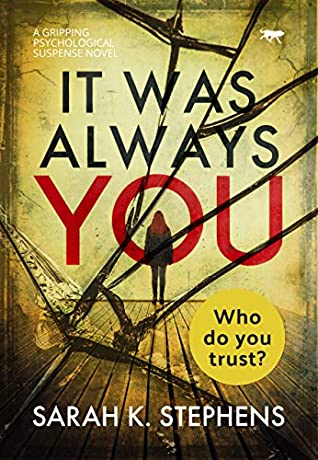 It Was Always You, Sarah K. Stephens
Morgan Kalson is a hardworking young professor whose difficult childhood seems only to have made her stronger. Transitioning into a growing academic career and a new relationship, Morgan heads off for a romantic weekend getaway with new boyfriend Justin, which ends before it begins—when Justin drives their car off the road, injuring Morgan and causing his own death. Worse yet, when Morgan wakes up, the police think she's responsible. The search for facts that follows will leave you dizzy, and in awe of Stephens' deft familiarity with the human mind.
What you'll love about Morgan: She is truly self-made. Even when she recognizes her own choices as questionable, she's driven by an incredible intelligence that will ultimately steer her right into the troubled heart of her past.
About the Author
Kelly Heard is a novelist from Afton, Virginia. She published poetry in literary magazines before signing her debut novel, Before You Go, with Bookouture.
Kelly prefers writing to most other pastimes, but you'll occasionally find her in the garden, hiking, or exploring antique shops.
For more updates, follow Kelly on Twitter: @kheardbooks
Website: www.kellyheardbooks.com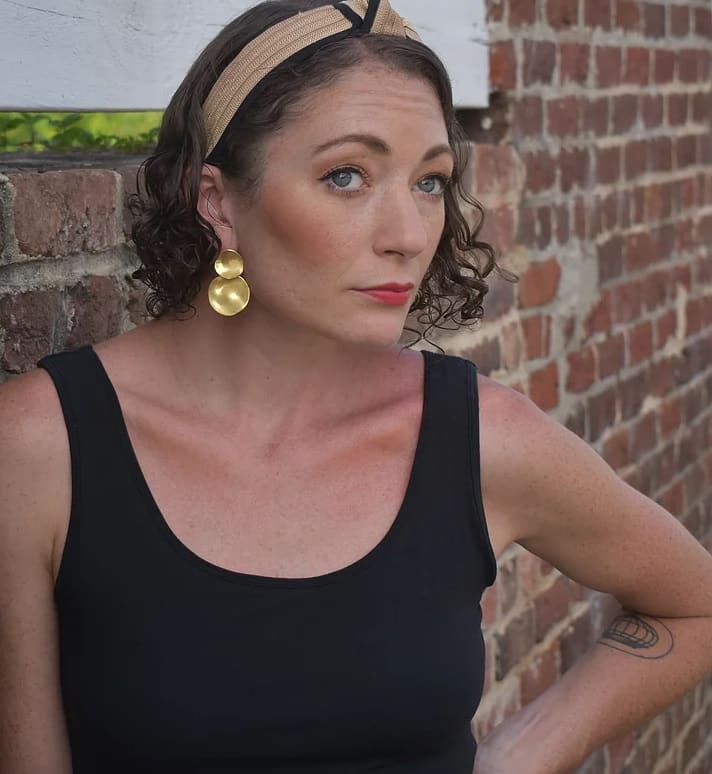 More Psychological Suspense Features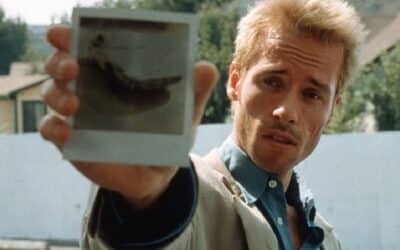 Mind Games in Psychological Thrillers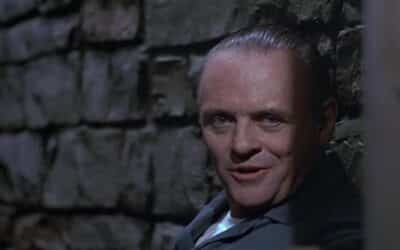 The Twisted Trails of Psychological Crime Thrillers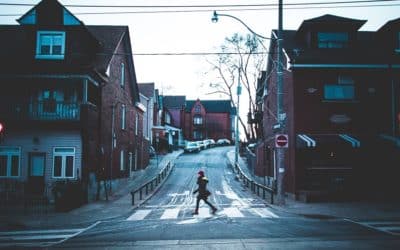 What is the domestic psychological thriller genre?