Jacintha and Gabe are professionals. Professionals who are paid by companies to break into them and test their security. They are some of the best in the business, Gabe does the technical part and Jack does the physical work of breaking in. One night after a routine assignment, Jack comes home to find her husband murdered. Not only is she devastated, but she quickly realizes that she is the police's number one suspect.
Instead of turning herself in, Jack goes on the run. She wants to figure out what happened to Gabe and who else could be involved. With only the pack on her back and her technical skills, she starts to look into the case. But who would want to hurt Gabe? And who in her life can she really trust?
Zero Days was unlike any of Ruth Ware's previous books. It read like a fast-paced spy novel or a female Jason Bourne. Jack uses her skills to figure out difficult situations and there were so many risky moments where you thought things would go wrong. Not only is the reader searching for who could have committed the crime, but also why they did it.
It was fun to learn so much about hacking and technology in this book. It gave me a whole new perspective on having my data stolen and now I'm absolutely terrified of it. This story is about love and grief and losing the person you love most in the world. There was a great perspective on loss and finding the strength to go on when you don't think you can. Ultimately it was an action packed thriller about a girl on the run. If you enjoyed The Fugitive or Mr. and Mrs. Smith, you will love Zero Days.
Thank you to Gallery Books, Ruth Ware, and Netgalley for my ARC of this book. Opinions are my own. Zero Days comes out on June 20, 2023.
Zero Days is available at:
More Psychological Thrillers
Psychological Thriller Features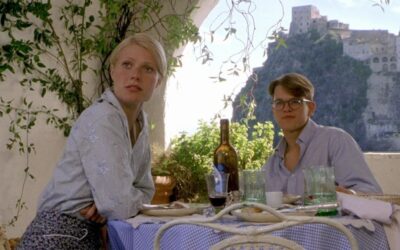 The Intricate Weave of Psychological Suspense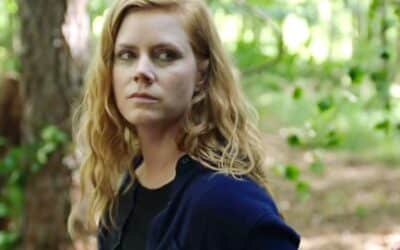 Stories we tell ourselves, about ourselves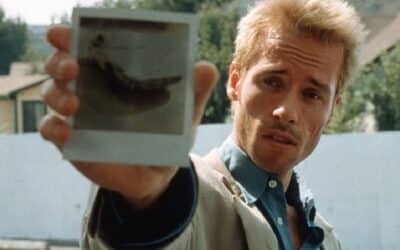 Mind Games in Psychological Thrillers