A Botanist's Guide to Flowers and Fatality
reviewed by Carolyn Scott
In 1920s London, Saffron Everleigh, a botanist at University College is in a better place than she was a few months ago after her near death from poisoning. He lecherous and corrupt Head of Department, Dr Berking is in prison and has been replaced with Dr Aster, who treats her, the only female researcher in the Botany department, with more respect.
Not only does she have a promotion and an office but he has assigned her a research project to carry out alongside a doctor, looking at cases of poisoning by plants in the community. Dr Michael Lee is currently sharing her office while they work on the project together over the summer break, following up reports of poisoning from contact with plants. Dr Lee collects information on the symptoms while Saffron identifies the plant responsible.
Dr Lee is both handsome and charming, however Saffron often finds him annoying as he is less serious about the study than she is, keeps a very messy desk and doesn't like paper work. She is also missing Alexander Ashton with whom she shared the beginnings of a romance when they previously uncovered a poisoner. He is still away on the department's field trip to Brazil where she hopes he is also collecting a list of plants to bring back for her.
When Inspector Green contacts her to ask her to look at bouquets of flowers sent to two murdered women before their deaths, she notices some unusual choices of poisonous flowers in the bouquets. Some sleuthing into the Victorian meaning of flowers (floriography) unveils messages being sent to the women, possibly giving the reasons they were murdered. Together with Saffron's friend Elizabeth, Lee and Saffron decide to get close to the friends of one of the murdered women, who spend their time with an unusual wealthy clique, known to frequent the fast and flashy Blue Room jazz club.
This sequel to 'A Botanists Guide to Parties and Poisons' is another twisty mystery. The plot is a slow burn, carefully constructed with a number of twists and turns to keep the reader guessing to the end. The historical era works well, with a good feel for the structure of society and the hedonism of the time between world wars, as well as the restrictions Saffron faces as a woman in an academic world dominated by men. Saffron is an unusual protagonist for the era; a strong minded and independent woman who has shrugged off her place in high society and is courageous enough to take on the role of amateur detective and put herself in danger. Although, she finds Lee's easy charm and cheekiness annoying, the chemistry between them is hard to deny and she finds herself caught in the middle of a love triangle when Alexander returns unexpectedly early from Brazil. The end of the novel sees Saffron contemplating the important decisions she will have to make about her future life and work. Recommended to all those who enjoy a historical mystery with a touch of romance.
With thanks to Crooked Lane Books via Netgalley for a copy to read.
A Botanist's Guide to Flowers and Fatality is available at:
More Historical Mysteries
Historical Mystery Features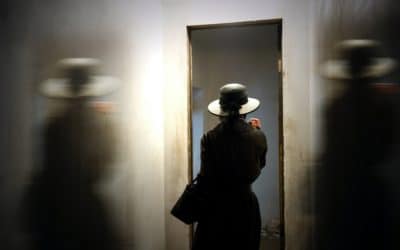 How long ago does history start?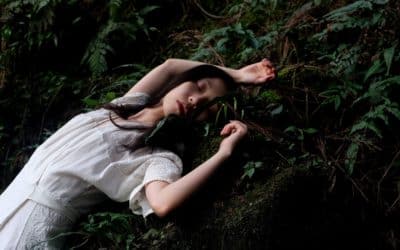 The rules that shape a historical mystery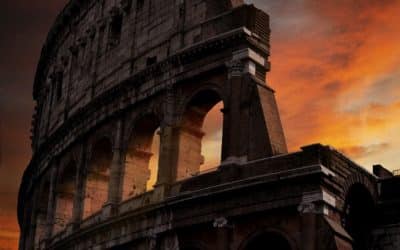 Why the past is a great setting for a mystery