Fiona Leitch's latest cozy mystery is A Cornish Seaside Murder. With a twisty plot, plenty of mermaids for the summer festival, fishermen's tales, a death, and humor, this sixth book in the Nosey Parker series delivers a well-written mystery that kept me turning the pages.
Jodie 'Nosey' Parker has moved back to her home town of Penstowan after leaving the London metropolitan police force. She has retrained as a caterer. However, she is also working a trial period as an auxiliary Detective Sergeant with the Penstowan police force in Cornwall while still growing her catering business. That becomes challenging when a local fisherman drowns under suspicious conditions and she has a birthday party to cater. Additionally, working for as well as living with her boyfriend Detective Chief Inspector Nathan Withers presents its own challenges. Balancing of commitments becomes a vital consideration and problem for Jodie.
Once again, I enjoyed visiting with old friends. Jodie's sense of humor and warmth continues to shine in this story. She is a likeable and friendly character with a need to investigate that I continued to connect with. The secondary characters continue to develop. In this case, we saw more growth in Nathan, mom Shirley, and daughter Daisy. The chemistry between Nathan and Jodie creates a fun dynamic. Instead of only quaint characters, this cozy has several realistic characters that add to the depth of the story. Spotlighting their individual traits made it easy to connect with them. Their Pomeranian Germaine continues to add cuteness and stress relief at various times.
This well-plotted story has characters that feel emotionally rich. It draws readers in and doesn't let go until the final word in the book. The story had several twists, a few red herrings, a couple of surprises at the end, and gives readers something to consider on a couple of important issues. As always, having a sleuth that isn't an amateur continues to bring depth to the novel that can be lacking in some cozy mysteries. However, this one seemed more of a police procedural than prior books in the series.
Overall, this was a story that quickly drew me into Jodie's world. It was a fun, appealing and entertaining read with a solid mystery to unravel. Themes include friendship, family relationships, family, romance, death, and much more. Relationships continue to play a major role in this series. A recipe is included at the end of the book.
I recommend the novel to those that enjoy the genre. It was a fun and relaxing read and I can't wait for the next book featuring Jodie and her family and friends. For more enjoyment, the books are best read in order, but this can be read as a standalone.
HarperCollins UK, One More Chapter and Fiona Leitch provided a complimentary digital ARC of this novel via NetGalley. This is my honest review. Opinions are mine alone and are not biased in any way. Publication date is currently set for June 08, 2023.
A Cornish Seaside Murder available at: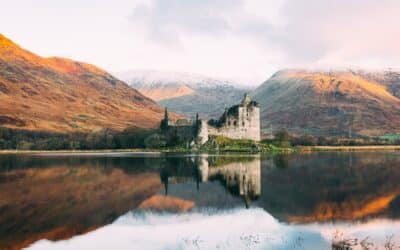 The unmistakable allure of the Highlands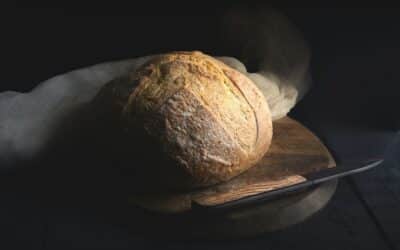 This subgenre reaffirms its place in the hearts of mystery and food lovers alike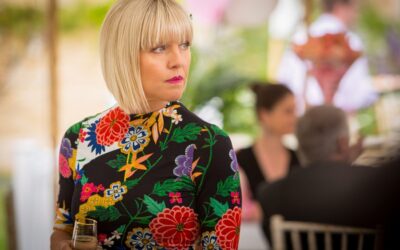 Where Shadows Meet Sunshine