Who could resist a glimpse into the life of one of the most accomplished authors of our time, especially one as thoughtfully curated as this? No surprise, really, that Tim Cornwell was able to assemble such an intimate and well-considered portrait of le Carré; he was his son, though tragically he passed away suddenly before he could see this work published.
That makes A Private Spy a legacy of two men, and in the selection of which letters to publish, we're also offered a glimpse into the relationship the two of them shared. Le Carré could be prickly, opinionated – but much more often the reader is offered glimpses of a man who will encourage young fans with a returned letter on how to be a spy; who will recount the details of his day to his family; or poke fun at himself with an included cartoon – in short, a man his son clearly looks up to, but remains capable of portraying as a complex and interesting individual.
Laid out in chronological order, with context frequently provided by Tim to bridge the gaps between each missive, the letters are grouped according to the publication of John le Carré's novels. It's an enormous timeline, beginning as it does with a letter written in 1945, when the author was just 13, and progressing all the way to mere weeks before his death in December 2020. So it's a lifetime of correspondence here, and a lifetime accompanied by travel, secrets, and a clearly constant desire for experience through his own eyes, the better to see for himself the world he would go on to portray in his novels.
I found it an absolutely fascinating read, one even passing fans of le Carré's work should be delighted by. And for those less familiar, I would recommend it just as highly – the man had an incredible way of viewing the world, and an ability to make his point and reasoning succinctly clear. A Private Spy is a remarkable and valuable insight into a man the writing world is poorer without.   
A Private Spy available at: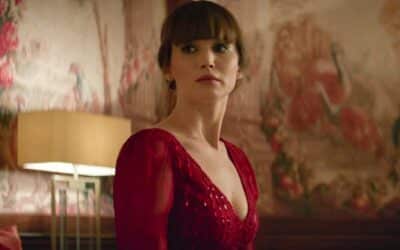 The golden era of female protagonists in espionage fiction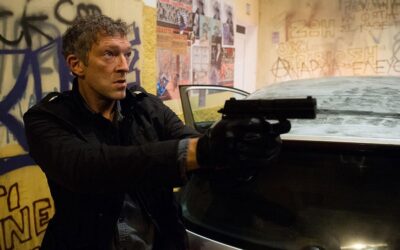 Unraveling the Bad Guys of Espionage Fiction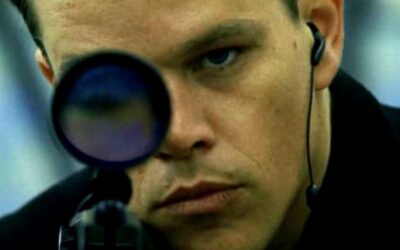 The Covert Journey from Codewords to Camera Reels