reviewed by
Sandra Hoover
After That Night is the highly anticipated eleventh book in the award winning Will Trent series featuring GBI Special Agent Will Trent and Medical Examiner Dr. Sara Linton.  It's the story fans of the series may not have realized they've been waiting for – the gruesome, heartbreaking story of Sara's attack fifteen years ago. 
Through alternating chapters of past and present and a multifaceted plot line, readers are pulled back into the darkness alongside Sara as she learns the truth of that heinous night that changed the course of her life.  After That Night is an explicit, shocking and emotionally charged addition to the Will Trent series – a series with an ongoing character story arc which is why I recommend reading the series in order for the character and relationship development.  Having said that, Karin Slaughter delivers a complete story with needed background information in each book.
Dr. Sara Linton's on duty in the emergency room when rape victim Dani Cooper is brought in barely clinging to life, having been horribly beaten and violated.  Tending the broken woman as she lies dying in the ER sends Sara spiraling back into the nightmare of her own brutal assault fifteen years prior.  Cooper's dying plea for justice is heard only by Sara, and later she's called to testify in a civil court case against a well-known, wealthy surgeon's son who's accused of the crime.  After her testimony, Sara's cornered in the ladies room by the accused's mother who verbally lashes out at Sara in a spiteful drunken rage with taunts about Sara's past attack being connected to Cooper's . . . a revelation that renders Sara speechless.  Her attacker was convicted so how can her case possibly be connected to Dani Cooper's?  If it proves to be true will learning the whole abhorrent truth finally set her free . . . or destroy her all over again?  Sara turns to fiancé GBI Special Agent Will Trent for support and with assistance from Will's partner Faith Mitchel, they begin looking for any link between past and present.  
Slaughter's a master at setting a torrid pace plummeting characters and readers reeling through one perplexing revelation after another as After That Night races toward a blistering climax.  Sugar coating nothing, the author's signature multidimensional scenes are graphic and painfully detailed, but like a wreck on the highway it's impossible to look away or stop reading.  Fortunately, Slaughter tempers some of the horror with deeply personal, intimate and sometimes humorous scenes between Sara and Will that afford readers mini-breaks to regroup.  Characters are so well defined and developed, so believable that readers absorb every hit personally.  Many series favorites like Faith Mitchell play major roles in this raw, gritty story all delivering star performances.  As a fan of the series, I enjoyed seeing Faith's son Jeremy clash with his mom over the direction his future may take as he manages to steal some scenes in this one in support of Sara. 
After That Night is a gripping, tautly plotted, gut wrenching story that this reader couldn't put down.  I tore through the pages of this emotionally powerful story seeking answers with a prayer on my lips and a burning desire for revenge for every woman who's ever suffered at the hands of a monster in my heart.  Again, I find myself in awe of Slaughter's brilliant story telling skills especially her ability to finesse weary, storm battered characters through insanely entangled plot lines with the shock factor.  While After That Night isn't an easy read by any stretch of the imagination, it's a must read for fans of the series and one I highly recommend to all readers who enjoy masterfully rendered suspense thrillers.  It just doesn't get any better than this five star story.
After That Night is available at:
Police Procedural Features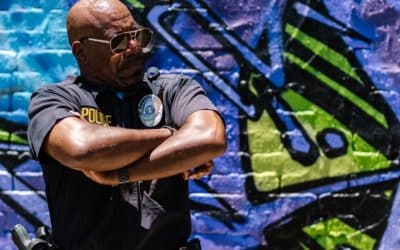 Are police still the good guys?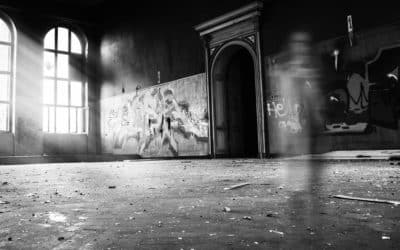 Police Procedurals and the Supernatural Thriller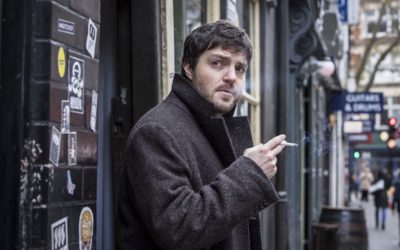 In praise of the most interesting figures of the mystery genre