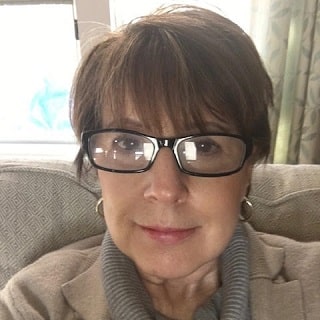 I am a retired teacher who loves to read. I am a member of goodreads and review constantly on that site. I also review on both amazon and Barnes and Noble. I take great pleasure in reading and writing reviews. I am also a contributing member of netgalley. Being a very active participant in our local library is important to me. Reading is my passion and my way to escape through the words of others. I am a mother to four daughters, a grandmother to seven children, and have always encouraged in them the love of reading. I also am a member of a community book club as well as the book club at my local library. Many friends and family often ask me for book recommendations which I am more than happy to give to them. Recently, I have partnered with a book friend where we present dual reviews of books we shared together in my blog,
yayareadslotsofbooks
.
  It's been a very rough year for all of us, but reading has helped me in so many ways through offering escapism, a look at the world through other's eyes, and a way to see how blessed I am to live the way I do.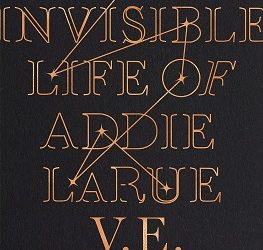 A woman makes a bargain to live forever but be forgotten by everyone