Marc Cameron has created another action-packed, suspenseful, and shocking crime thriller in Breakneck, the fifth book in the Arliss Cutter series. What could possibly connect a family going to their fish camp for the spring, a fishing vessel, and a U.S. Supreme Court Justice planning a trip to Alaska? Read this riveting novel to discover the connections.
Supervisory Deputy US Marshall Arliss Cutter and his partner Deputy Lola Teariki are often tracking fugitives, and that's where they start in his novel. However, their next assignment will be part of the security detail at the annual Alaskan judicial conference. Lola will be guarding Justice Charlotte Morehouse's daughter, Ramona, while Arliss provides counter-surveillance. It's a routine assignment that goes horribly wrong when Morehouse and Ramona decide to explore the Alaskan wilderness on the Glacier Discovery train.
Arliss and Lola are very different characters. He's experienced, a fantastic tracker, no-nonsense, and somewhat surly. She works out a lot, and wants assignments that are new and interesting. She also wants to glean all possible knowledge from Arliss. They have flaws and virtues just like everyone else. Readers get a good sense of how Arliss treats his co-workers as well as his sister-in-law and her children. He is very protective of his team and underdogs, and he doesn't tolerate bullies, no matter who they are. This can lead to some interesting interactions, to say the least. In this novel, we get to see more character development with Lola. I also liked that readers got to see some new developments in Arliss's and Lola's personal lives. The antagonists' actions and thoughts had a terrifying realism that is memorable. They were brutal and vengeful.
This story is set largely set in and around Fairbanks with some scenes in Anchorage as well as the Alaskan wilderness. The author does a great job of making the reader feel transported to early spring in Alaska. I felt as though I was living the events alongside the characters.
Cameron has a way of introducing various aspects of the story and the characters in the beginning that eventually connect. This powerful page-turner kept me on the edge of my seat from start to finish. It has a deeply involved plot that moves at a blistering pace, and an incredible setting, as well as extraordinary and diverse characters. Just when a reader thinks the situation can't get any worse, it does. Readers are transported into the dark and terrifying world of the victims, the criminals, and the investigators.
Overall, this tense, exciting, gripping, and high-octane book takes readers on an emotional rollercoaster. If you enjoy action thrillers that have both strong male and female characters, then this may be the series for you. I can't wait to find out what is next for Arliss and Lola, as well as go back and read the first two books in this series. Readers that enjoy action crime thrillers will likely enjoy Cameron's writing.
Kensington Books and Marc Cameron provided a complimentary digital ARC of this novel via NetGalley. All opinions expressed in this review are my own. The publication date is currently set for April 25, 2023.
Suspense Thriller Features
The Art of Crafting the Perfect False Identity in Suspense Fiction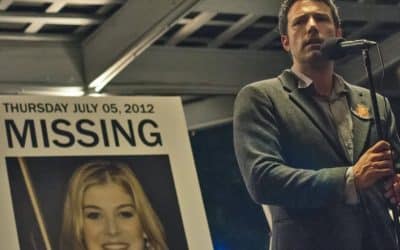 The Most Ingenious Traps and Snares in Suspense Fiction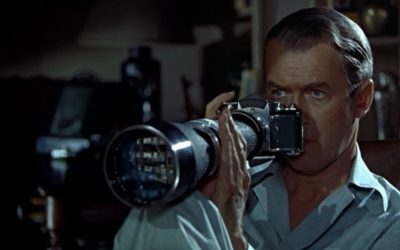 Perspectives on Creating Suspense in a Story, Narrative, and a Scene