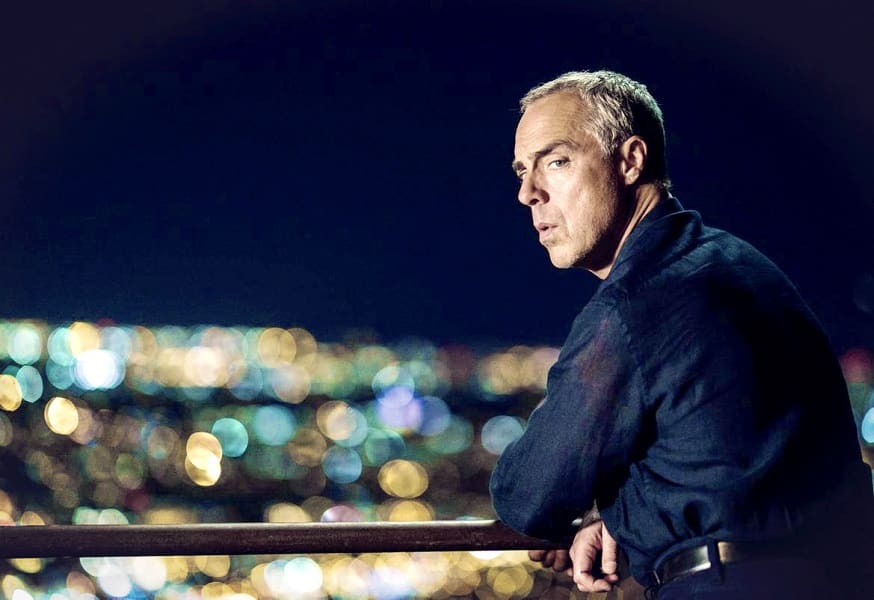 Character-Driven Mysteries
Three authors whose detectives propel their mysteries
I always migrate back to murder mysteries, legal thrillers, and crime novels. I have several favorite authors who write in these genres, including John Hart, John Grisham, Michael Connelly, Vince Flynn, Sue Grafton, David Baldacci, and Meg Gardiner.
If the measure of a writer's talent is book sales, then few are more skilled than those on this list—at least among contemporary writers. And one of many common threads contributing to this success is the ability to create characters that drive mystery. Their protagonists are mysterious in their own right and compel readers to the next book in the series. In many cases, the characters become as well-known as the writers.
Michael Connelly's Harry Bosch
Mickie Haller and Hieronymus (Harry) Bosch have made Michael Connelly famous. Or is it vice versa? Haller is a lawyer, Bosch a detective. Both are cunning, smart, and fearless, but it is Bosch who keeps his cards facedown. He often withholds what he knows, adding mystery and suspense to each plot. Bosch's challenge of authority and his frequent skirting of police regulations makes the reader wonder what he's capable of, and there is mystery perpetually surrounding him as he solves crimes. It's fair to say he's a mystery within a mystery.
David Baldacci's Amos Decker
Amos Decker provides the foundation for David Baldacci's Memory Man series. Decker is a former NFL football player, turned detective, turned investigator. What makes this character truly unique is that he possesses an eidetic memory resulting from a football injury. Everything he's seen or heard since the injury he remembers in vivid detail. It's a gift that comes in handy when it comes to solving dead-file murders. Decker also has social quirks that might make Sheldon Cooper on "The Big Bang Theory" appear normal. He says what he thinks with little or no filter. In Amos Decker, Baldacci has created a character that exudes mystery.
Sue Grafton's Kinsey Millhone
Kinsey Millhone, the likable non-conformist, casual dressing loner, and policewoman-turned-problem-solving-investigator is the cornerstone of Sue Grafton's alphabet crime investigation series. Grafton died in December of 2017, but her series continues to flourish.
The mystery surrounding Millhone comes from her understated capabilities. As a reader, you sometimes wonder if she has what it takes to solve the crime. Yet, she plods forward with a Pepé Le Pew determination that always yields results. Beneath her casual appearance is a skilled police veteran. I dare you to read just one book in this series. Millhone and Grafton won't let you stop at "A."
A good mystery novel is often driven by interesting, unique, and mysterious characters. A successful mystery series requires these characters to capture readers and sustain interest. And with Harry Bosch, Amos Decker, and Kinsey Millhone, their authors have created a foundation for numerous blockbuster crime mysteries.
About the Author
Since retiring in 2009 from a marketing career that took him around the world, D.R. (Donn) Shoultz has been writing mystery/crime novels and short story collections. He writes at his mountain home off the Blue Ridge Parkway where his wife Claudia shares her considerable editing experience shaping his novels. In their free time, Donn and Claudia enjoy traveling and hiking nearby wooded trails with their rescue dog, Milo. You can learn more about D.R. Shoultz and his novels at his website drshoultz.com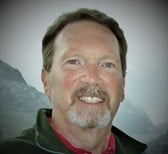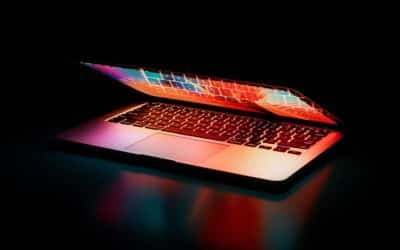 Has your book club been shelved? Find your new group online.
read more