reviewed by Jennifer Bradford
Crook Manifesto opens with Ray Carney at work in his Harlem furniture store. Ray has much to be thankful for: the store is profitable; his healthy family loves him and, most importantly, he is out of the fence racket. Four years of not selling "hot goods" are four calm, peaceful years. The only issue dogging Ray is how to get tickets to the sold-out Jackson 5 concert. May, Ray's teenage daughter, wants to see them "very, very, very much."
 As a last resort, Ray asks the crooked, dirty, under-investigation cop Munson to help him get tickets. (We are on the sidelines at this point yelling – DON'T DO IT – DON'T INVOLVE MUNSON!) Ray does ask Munson, and Munson says okay, but it doesn't turn out the way Ray had planned.
In 1973 in Harlem, Ray is in his furniture store again. This time he is on the sidelines watching a film crew setting up for a shoot of a Blaxploitation film. Also on scene is Pepper, Ray's old friend, providing security. Filming is stopped when it is discovered that the star of the movie is nowhere to be found. Pepper is sent to find her and bring her to the set. Of course, Pepper needs Ray's help.
The two now must tread through the turbulent, changing times where there are crooks large and small, cops on the take, the Serpico hearings, the mob, the Black Liberation Army, drug dealers, comedians, hustlers, corrupt politicians, and arsonists burning buildings for profit, all plying their trades and fighting each other. Who can you rely on? Who will help? When will life become safe and calm? When will all the trash be collected? Yes, many questions – no answers.
1976 is the Bicentennial year and New York is ready to celebrate. How will Ray celebrate? He will have a large banner to grace the front window of his store. The current selection for the banner is "Two Hundred Years of Getting Away With It".
There is much good in Ray's life in 1976. He owns the building that houses his store along with adjoining apartments. He and his family live on Strivers Row, Harlem's most prestigious address, and he has joined the Dumas club. His wife Elizabeth has been very successful at the travel agency and has begun to step out on her own. When a childhood friend, Alexander Oakes, announces a run for political office, Elizabeth joins his campaign.
But Harlem is burning. Arsonists, politicians, bankers, insurance companies, and city officials interact to line their pockets while poor citizens suffer. When one of Ray's tenants is severely injured in a "set" fire, Ray reacts. He calls upon Pepper to help him get to the truth about the fire. It is a disgusting trip through corruption.
Can't wait for the next volume. Colson Whitehead writes beautifully but unobtrusively. Everything is logically placed, but there are still surprises. Colson can tell us of horrible events or deeply wounding acts, and we will feel badly, but we will also accept the logic of the act. He is a master of calm reason that stirs you. Maybe his wry humor provides the buffer between the pain and sorrow his characters experience.
Whitehead gives us all we need in a novel – characters executed with voice and dimension in a serious but acceptable setting. Read this book. You will find yourself thinking about it well after you turn the final page. Isn't that what a really good novel should aspire to?
Crook Manifesto is available at:
Historical Suspense Features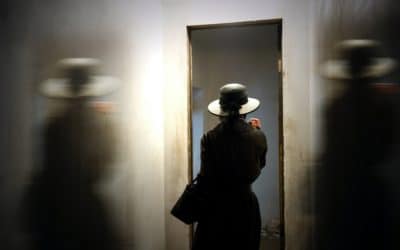 How long ago does history start?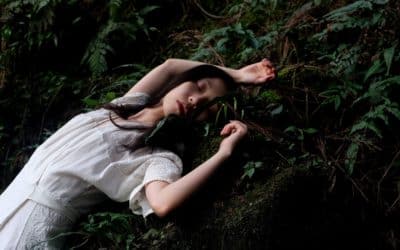 The rules that shape a historical mystery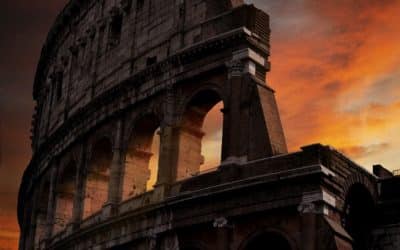 Why the past is a great setting for a mystery