Suspense, murder, and danger are expected from Paul Doiron's Mike Bowditch series. However, Dead Man's Wake, the fourteenth book in the series, brings an extra intensity to the story mainly set in Belgrade, Maine and the surrounding lake area.
During their engagement party, Maine Game Warden Investigator Mike Bowditch and Emergency Medical Technician Stacey Stevens hear and witness what seems to be a hit-an-run speedboat crash. Arriving at the sight via his stepfather's boat, a severed arm is revealed in their spotlight. When two bodies are found, not one, Mike suspects there's more going on than an accident. In Maine, game wardens have the same arrest powers as sheriffs, and he works the investigation along with the state police.
Mike and Stacey are likeable characters and work well together. Stacey has been a bush pilot, wildlife biologist, photographer, and a kayaking guide. She can intimidate others because she is so talented. Mike is a great tracker and wants to believe the best of others, but he can be fiery and bold. He also has a somewhat perverse sense of humor that isn't always appreciated by others. I enjoyed getting to know their families better in this novel. Mike's stepfather Neil is kind and enthusiastic. Neil's wife Jubilee is perceptive and funny. Stacey's parents are Charley and Ora. Charley is a good friend of Mike's and a retired game warden. Ora was the only one of the group who wasn't as well-developed.
This riveting crime thriller and police investigation keeps you on the edge of your seat from start to finish. The novel builds suspense in a way that pulls readers into the lives of the characters. The plot is suspenseful, full of chasing down leads and interviewing suspects and witnesses as well as plenty of danger for those involved.
I enjoyed how the author provided unpredictable moments in the story. The conflict moves the story forward at a rapid pace. Why are some of individuals obviously lying? Themes include death, relationships, family dynamics, secrets, health, friendship, police cooperation across jurisdictions, and much more. The one thing that I missed in this story was the nature references that were much more prevalent in the previous book. There are short discussions around common loons and bears as well as a few other references, but I didn't feel immersed in it. However, weather and the lake both play important roles in the story and they were immersive.
Overall, this fast-paced novel was engaging, gripping, and atmospheric with good characterization and great world-building details. Even though this is part of a series, it is a great stand-alone read too. I can't wait to find out what is next for Mike and Stacey. I recommend this to those that like crime thrillers and police procedurals with relatable and likeable main characters.
St. Martin's Press – Minotaur Books and Paul Doiron provided a complimentary digital ARC of this novel via NetGalley All thoughts and opinions expressed in this review are my own. Publication date is currently expected to be June 27, 2032.
Dead Man's Wake available at: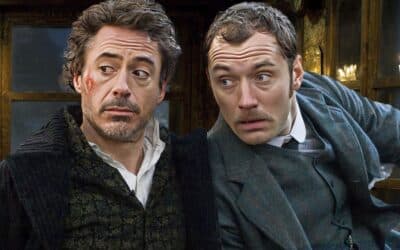 Four Sherlock Holmes Mysteries You Need to Read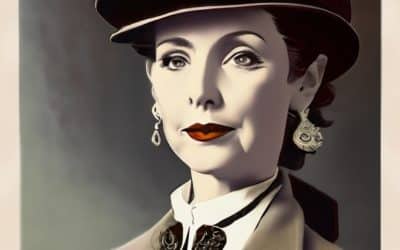 The Detectives Who Shaped Popular Culture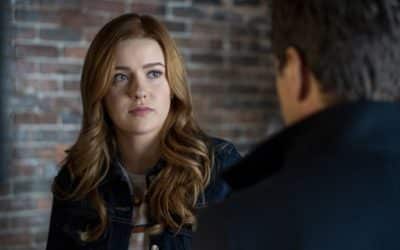 The top ten fictional detectives of all time