reviewed by Cara DiCostanzo
DC Maggie Jamieson is back in one of her most gruesome cases yet. A vengeful killer who shows no mercy to his victims, re-enacting crimes that have been committed against him. As more murders occur, Maggie and her team are in a race to stop this man.  Can they stop the brutal killer before the body count continues to rise?
As Maggie works day and night to solve this case, her boss brings Julie Noble, Maggie's love interest into the mix, to try and bring the murderer out. It is both uncomfortable and exciting to have her working by her side. From the reader's point of view, it seems she doesn't like Julie Noble's personality very much, which makes it interesting that they are considering a relationship. In parts of Dead Mercy, it can make for uncomfortable reading. Maggie's indecision regarding Julie goes back to book four.
Maggie is also concerned about her brother. He has been living with her for a while so he can recover from his gambling habit. But suddenly he has money and is ready to move out. When she confronts him, he is evasive. Despite her distractions with her brother and Julie, she is determined to solve this case and stop these murders from happening again. It becomes a race against time once they learn who the victims are.  
Dead Mercy is book five in the series but can be read as a standalone.  Some of the themes such as Maggie's relationship with her brother are continuing, but the books seem to be like a Law and Order procedural, with each book being an episode. The reader can also see Maggie's personal growth throughout the series; an example would be her coming out to her mother in Dead Mercy—with mixed results, I should add. Another thing I love about this series is Maggie's personal relationships with her coworkers, that also grow throughout the series of the books. Noelle Holton does an excellent job imparting inside knowledge of how the criminal justice system works. She also demonstrates excellent technical detail. A well-paced, fast read, and solid police procedural, it delves into the horrible world of institutional child abuse.
This is a very dark book, perhaps the darkest in the series. There are some themes that may be uncomfortable for readers including torture, graphic child abuse, murder scenes and gruesome descriptions. 
Dead Mercy is available at: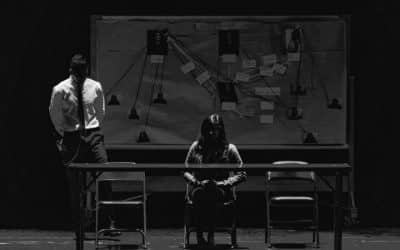 Mystery and Crime Sites You May Not Have Heard Of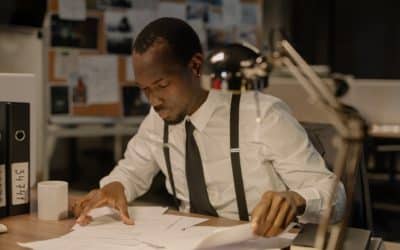 Six experts discuss the form's creativity, craft, and market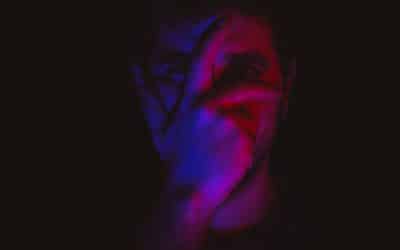 Forensic Psychologists in Crime Fiction