reviewed by Sandra Hoover
In 2016, Jane Harper's debut novel The Dry was published, introducing readers to Federal Investigator Aaron Falk and the harsh, dry landscape of rural Australia.
 The story touched a chord with readers, going on to win several awards worldwide and is now being adapted to film with the lead played by actor Eric Bana. Exiles is the third and final book in the Aaron Falk trilogy. While it saddens me to say goodbye to this series and hero, I can must say Exiles is my favorite of the three books in this trilogy by far. Harper has rendered an intricately woven, character driven mystery worthy of the finale spot. I believe readers will be singing the praises of this small town drama for years to come.
On the day Kim Gillespie vanished from the Marralee Food and Wine Festival, leaving her baby behind hidden under blankets in her pram, Aaron Falk was in attendance – there to perform his duties as a godparent to friends Greg and Rita Raco's new baby son. Due to the Kim's disappearance and the ensuing search, the christening was called off. Now, a year later, Falk returns to Marralee to take part in the previously postponed ceremony. While he's there in a personal capacity, the unsolved disappearance of Kim haunts him as the events he recalls of that night run repeatedly through his head. He had waved at her on the ferris wheel at one point in time . . . hadn't he?
Once again, all the players from a year ago are in attendance, and Falk finds himself dissecting the intriguing dynamics playing out among this group of family and friends. Kim's husband and the now year old baby Zoe are in attendance as is Zara, Kim's older daughter from an on again, off again relationship with Charlie Raco. During this time, Falk is reintroduced to Gemma, a woman he met once before, and he finds himself conflicted by the powerful attraction sparking between them. Five years prior, Gemma's husband died in an apparent hit and run, and the driver's identity remains unknown . . . another tragic mystery for Falk to ponder.
Exiles is an intricate, character driven mystery that's brilliantly rendered via dual timelines by Author Jane Harper. The tone is increasingly dark and ominous as convoluted, seemingly unconnected clues slowly surface. Throughout it all, readers are in Falk's headspace as he meticulously sifts through bits of information, looking to figure out why he can't fine tune the picture he's getting. It's not until the end when words spoken by a small child bring him his Ah Ha moment that he knows.
Of all three books in the Aaron Falk Series, Exiles is hands down my favorite, a masterpiece, rich in small town drama and family dynamics. Unlike previous books, Exiles doesn't lean as heavily on setting to deliver this mystery although it certainly plays a role. This story is more of a study in characterizations and local culture that evolves slowly as Harper weaves a dark tale of hidden, illusive secrets. The representation of Falk in an unofficial capacity is a brilliant move by Harper as readers finally get to know the man and his vulnerabilities vs. the official discharging his duties. Exiles creeps up on you in accumulative increments as Falk unofficially investigates several potential candidates for the role of villain. I have no doubt this book will join The Dry and Force of Nature on the big screen in the future. Harper has rendered one of the best written, cleverly plotted mysteries I've read in some time. Highly recommended to fans of this series and anyone who loves a good mystery.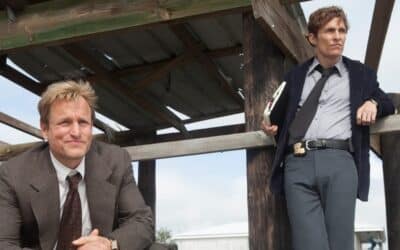 Mystery stories and the lore we love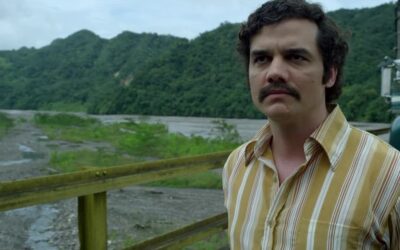 A Globe-trotting Adventure in Crime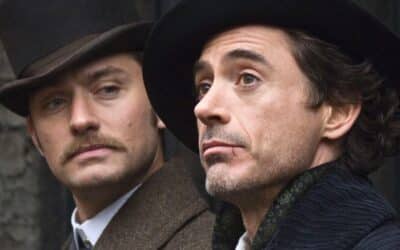 The Psychology Behind Our Fascination with Mystery Fiction