reviewed by Carolyn Scott
Candice Fox is back with another roller coaster of a thriller. She certainly knows how to spin a creative and original plot filled with intriguing characters while at the same time turning the suspense and action up to high.
Chief Saskia Ferboden, Chief of the LAPD finds herself with a siege situation on her hands. A husband and wife, Ryan and Elsie Delaney, unhappy that their five year old daughter Tilly, who disappeared on Santa Monica beach two years ago, has not yet been found. They don't accept the police conclusion that she probably drowned as her body was never found and they don't think the police did enough to rule out other possibilities. The only evidence found, a red swimsuit believed to be Tilly's, was lost by the forensic lab, the Hertzberg-Davis Science Center.
Now Ryan and Elsie have taken possession of the Hertzberg-Davis Forensic Science Center along with three hostages and have given the police 24 hours to find their daughter before they destroy the samples stored there for forensic testing. Meanwhile they will destroy one sample per hour from some of the force's major cases until their daughter is found. Although, the lab is surrounded by police and SWAT ready to storm in, the Chief is determined to end the siege without putting the lives of the hostages at risk.
Chief Ferboden is also determined not to re-open the case, in case other frustrated relatives from decide to carry out similar stunts of blackmail to get their cases reviewed. Detective Charlie Hoskins however has other ideas. After five years of being deep undercover with the Death Machines, a violent criminal biker gang, he barely escaped being shark food after his cover was blown. He therefore has a personal investment at seeing the forensic samples he collected while with the Death Machines not destroyed by the Delaneys.
Charlie, however is not acting totally alone. He has some useful contacts and has also reluctantly acquired a partner, Lynette Lamb, a rookie cop who naively did something stupid that got her fired on her first day on the job. She might be nerdy and insecure, but now she's also very angry and determined to show the LAPD that she was made to be a cop. They certainly make an odd couple. Charlie is a bit of a maverick, used to working by himself while undercover, but there's always a chance the rookie might have some new tricks up her sleeve to teach him. In the end, they're a mis-match that works brilliantly and it would be great to see them together again in a sequel.
With non-stop action, this is a thriller that grabs you by the throat and doesn't let go. As we've come to expect from Candice Fox, the characters show great depth of personality to be original and distinctive, so that we really understand their flaws, their motives and what drives them. The flow of the novel feels effortless and the plot unfolds with intelligence and a dry humor, keeping the reader fully engaged and thirsting to know how it will all pan out. However, the reader should expect the plot to veer off into the unexpected, whether we're in the forensics lab with the Delaneys and the hostages or following Charlie and Lamb on their quest to find out what happened to Tilly. Masterfully pulled together, this is one thriller you won't want to miss out on reading this year.
With thanks to Tor Publishing Group via Netgalley for a copy to read.
Fire with Fire is available at: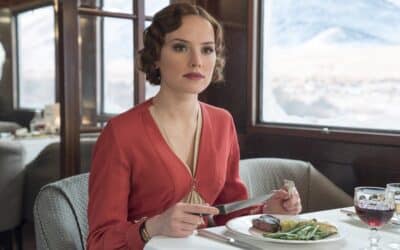 Why are crime stories so popular?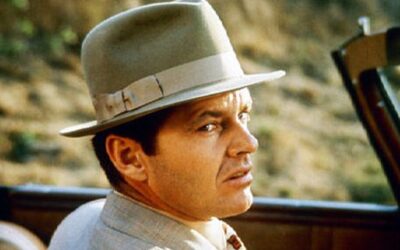 Why are cold cases so hard to solve?
Bizarre Criminal Professions in Crime Fiction