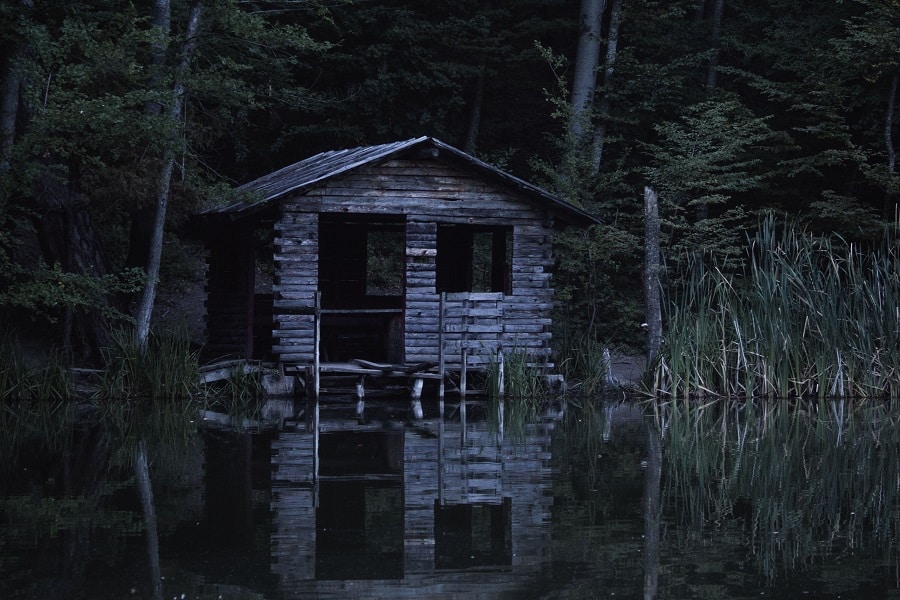 Why is Florida an ideal setting for a detective mystery?
Florida presents a steamy, bug-ridden paradise for authors. Like the Southwest Desert, the unprepared can quickly run into peril. The difference between tropical getaway and subtropical jungle is often just an auto breakdown away.  And there is no better place to dispose of a body than Florida's ocean, Gulf, bay, or alligator infested lakes.
The local news details floods, lightning strikes, sink holes, boat accidents, hurricanes, and people being blown out to sea in inflatable flamingos. There is no shortage of material to fill story after story.
I'm not alone in thinking this. John Sandford, Carl Hiaasen, Andrew Mayne, Tami Hoag, Cheryl Hollon, Stephen King, Lisa Unger, Debra Webb, Tess Gerritsen, Elmore Leonard, John Grisham, and Tim Dorsey all have books set in Florida that range from hilarious to dark Noir.
In my second Nadine Finch thriller, The Hunted Girls, I chose the Ocala National Forest for my setting. This vast wilderness is so big, it has several rivers, a bombing range, bush plane landing strips and some of the most dangerous wildlife in the country, including pygmy rattlesnakes, large alligators, wild boar, and people. Folks go missing there frequently. So, as a thriller writer, what's not to love?
In my upcoming domestic thriller, The Ex-Wives, a woman believes she has married the perfect man, until she discovers he has been married twice before, both his former stepdaughters are missing, and he's the FBI's prime suspect. I set this story in a peaceful community in northern Florida because I wanted to create a city controlled by a madman. I loved exploring how much he could get away with and pitting his wife, who has no resources, against her husband who has so many. The story was a blast to write and again, Florida is an important character in the story.
Do you know how quickly a body will decompose in the subtropical heat, with insect activity, predation by carnivores and exposure to the high temperature and humidity? It doesn't take long for the dead to vanish. There's nothing left of them but the plastic of their clothing or the metal in their molars. Easily missed among the bald cypress and drainage canals.
And we have the Everglades, the river of grass. In the summer, this wetland is dangerous. Mosquitoes swarm in black clouds. The water rises and the alligators and invading pythons have nests of young to protect.
And don't overlook our cities. Miami makes a magnificent setting, so close to the Everglades, which offer numerous places to dump a troublesome body. Orlando, with its millions of visitors, theme parks and seedier side, makes for great conflict. Any of the barrier islands provides privacy for all kinds of nefarious activities. And don't forget Tampa. Just last week a machete-wielding, disturbed, naked man made headlines.
Then there is all that dangerous water surrounding our peninsula. An astonishing number of boats scuttle just offshore. If you like a story set in an escape room, try trapping a few of the usual suspects on a boat, lost on that sparkling blue desert of seawater, and see what happens.
We also have some of the worst stewardship of our natural resources. Just read any of Carl Hiaasen's books if you don't believe me. We have phosphate mines brimming with fertilizer that is dumped into Tampa Bay. In early development days, the wetlands were bulldozed to make way for sugar plantations, a current building boom is levelling forests and grasslands all over the state and the mishandling of runoff from farms, lawns, and golf courses, pesticides into our bays. Don't forget all those oil wells out in the Gulf waters and the huge tankers shuttling from them to Tampa Bay.
Did I mention the cruise ship industry? Florida is a splendid setting for a mystery. Murder on the Orient Express aboard a huge floating city or a small sunset dinner cruise. Boats are everywhere here.
Florida has sunshine, palm trees, surf, and tropical drinks. Come visit. This is a beautiful place to rest, relax and plot a murder.
About the Author
Publishers Weekly bestselling author, Jenna Kernan, writes gripping thrillers. Her next release, The Ex-Wives, features a woman who marries the perfect man, until she discovers he has been married twice before, both his former stepdaughters are missing, and he's the FBI's prime suspect. Is her daughter next? Look for The Ex-Wives in October 2022. Visit Jenna at www.jennakernan.com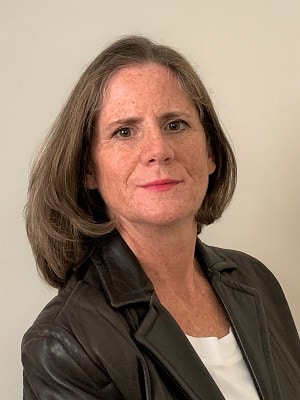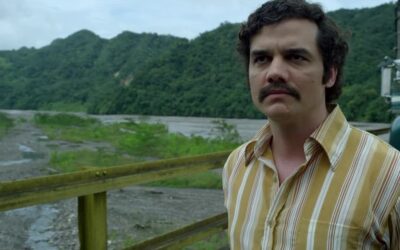 A Globe-trotting Adventure in Crime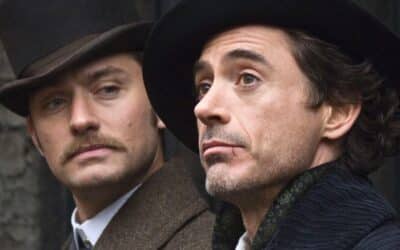 The Psychology Behind Our Fascination with Mystery Fiction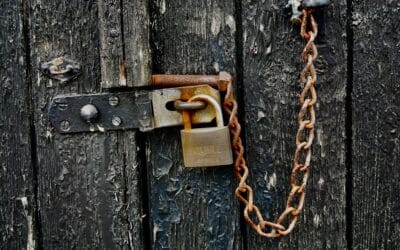 The Crucial Role of Settings in Locked Room Mysteries