David Rosenfelt infuses his fourth book in the K-Team series with wonderful characterization and humor as the private detectives pursue cold cases.
Good Dog, Bad Cop features retired Paterson, NJ, police officers Corey Douglas and Laurie Collins as well as Marcus Clark and Corey's retired K-9 partner Simon Garfunkel. Hired by their local police department to investigate cold cases, Corey immediately knows the case he wants to pursue.
Corey's formed mentor, Jimmy Dietrich, retired three years ago, and had trouble adjusting to civilian life. When his body is found along with that of Susan Avery on his boat, the deaths went unsolved. However, there were rumors of an affair. What really happened? Corey wants to solve the case.
The author does a great job of bringing the main characters to life as well as some of the supporting characters such as Corey's wife, Dani, and Laurie's significant other, defense attorney Andy Carpenter. Readers of Rosenfelt's series with Andy as the main character will see him here supporting the team. Corey follows the facts, doesn't handle rejection well, and always aims to be fair and accurate. Laurie is a great researcher and a people person. This gives her access to people that can help them on cases. Marcus is efficient, smart, and provides muscle.
The story captivated me with the terrifying realism of the prologue. A twisty, deeply involved, and absorbing plot kept me engaged throughout this riveting mystery. With twists and turns, the investigation builds momentum until it peaks with an edge-of-your-seat finish.
The author did a great job in bringing together the investigation into the past deaths with the current activities within the story. While the writing is fluid and the story line is gripping, it meanders a little as the investigators realistically follow some false leads. However, with solid investigative techniques, the team continues to unravel the clues. The ending had a couple of surprises, and the final scene was dramatic and suspenseful. The author weaves themes of murder, relationships, cold case investigations, family, friendship, and teamwork.
Overall, this was intriguing, entertaining, and had an action packed ending with great investigative techniques along the way. I enjoyed this novel especially for its fascinating and complicated story line. It should appeal to those who enjoy mysteries or cold case investigations with great characterization and some humor. This can be read as a standalone. However, readers will gain more insight into the characters and their backgrounds if the series is read in order. I'm looking forward to reading the next book in the series.
St. Martin's Press, Minotaur Books and David Rosenfelt provided a complimentary digital ARC of this novel via NetGalley. All thoughts and opinions expressed in this review are my own. Publication date is currently set for March 14, 2023.
Good Dog, Bad Cop available at: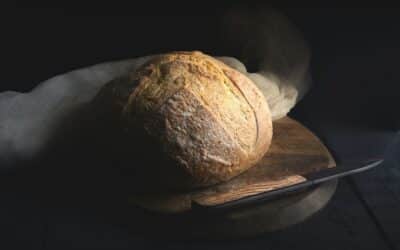 This subgenre reaffirms its place in the hearts of mystery and food lovers alike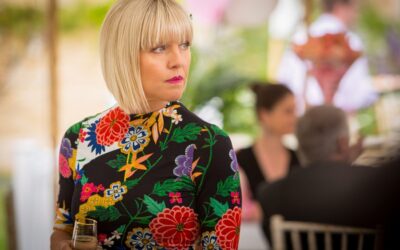 Where Shadows Meet Sunshine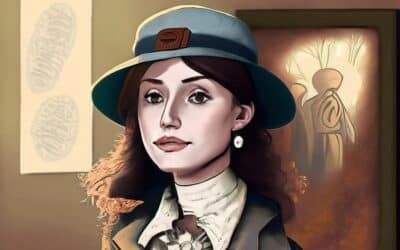 A Comfy Dive into Whodunits