Ren DeStefano has crafted a disquieting psychological thriller featuring identical triplets Sissy, Moody, and Iris. In this story, Sissy also uses the fake name of Jade. Moody and Iris have the habit of killing their boyfriends and Sissy handles the clean-up to ensure they don't get caught.
However, now it's Sissy's turn. She needs to make him want her and then fall in love with her. After that, she needs to kill him.
Arriving in Rainwood, Arizona, the sisters rent an apartment, but only one of them can be seen at a time. Since they're identical, either Moody or Iris be a visible alibi (pretending to be Sissy) when the end comes. Sissy goes to a local diner to find her mark. He's Edison, a widower living alone. They are attracted to each other quickly, but take things somewhat slowly. However, her sisters are getting impatient. Can Sissy make him fall in love with her? Can she kill him? If not, how can she protect him? Can the triplets move on to their next victim without getting caught?
The characterization in this novel is fantastic. Moody is confident, seemingly sweet, sharp, and deadly. Iris is confident, regal, and can transform into anything that attracts her victims. Sissy is the voice of reason that understands how to clean up crime scenes. Edison is gentle and trying to stay sober while harboring a deep anger at the person who killed his wife. Told from Sissy's point of view, readers get insights into her thoughts and feelings about her sisters and about Edison as well as the conflicts she experiences.
The author is a superb storyteller who kept me on the edge of my seat as I wondered what would happen next. There are some unexpected twists as this dark story unfolds. Along the way, readers get more information on the lives of the triplets leading up to this story without it being an information dump. The final action scenes are riveting and hauntingly memorable. However, there were times when the pacing felt uneven and the ending was somewhat predictable. Themes include violence, murder, anger, friendship, love, sisterhood, and much more. The novel also highlights the complexity of foster care and the impact of separation on siblings.
Overall, this was suspenseful and disconcerting for me with memorable characters that kept me turning the pages to see what was going to happen next. The unique premise for this book is disturbing and readers who enjoy romance with their dark psychological thrillers will likely enjoy this novel.
Berkley Publishing Group and Ren DeStefano provided a complimentary digital ARC of this novel via NetGalley. All opinions expressed in this review are my own. The publication date is currently set for March 21, 2023.
How I'll Kill You available at:
More Psychological Thrillers
Psychological Thriller Features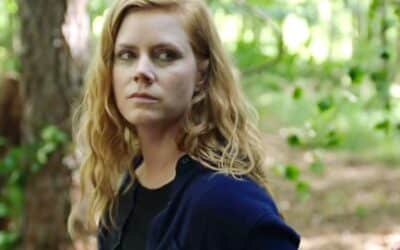 Stories we tell ourselves, about ourselves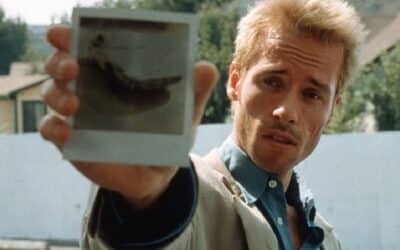 Mind Games in Psychological Thrillers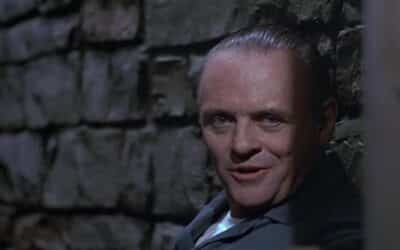 The Twisted Trails of Psychological Crime Thrillers